ISSUE 4: BEERS AGAIN ALONE
**NOTE: this issue contains self-harm in the form of self-asphyxsiation.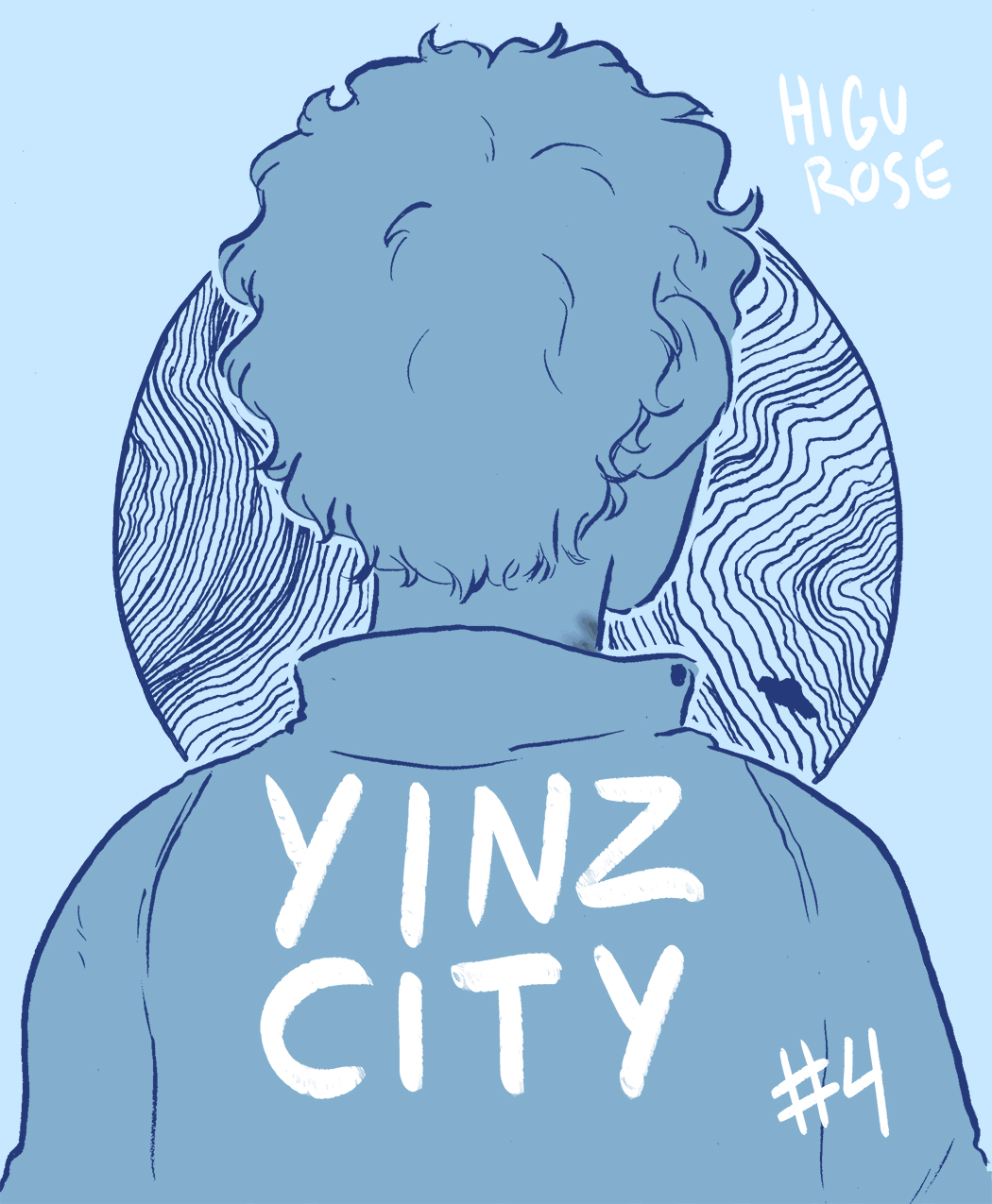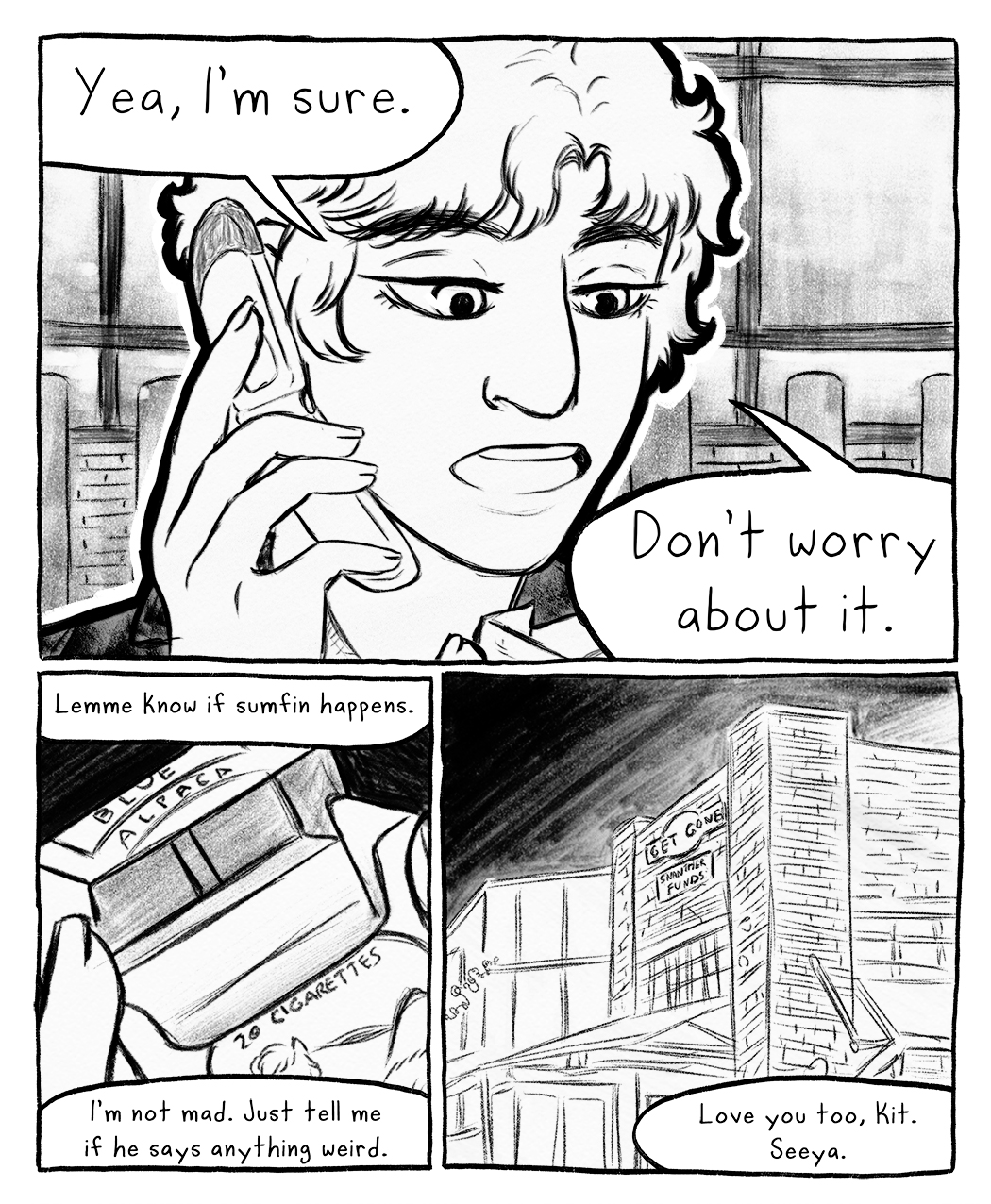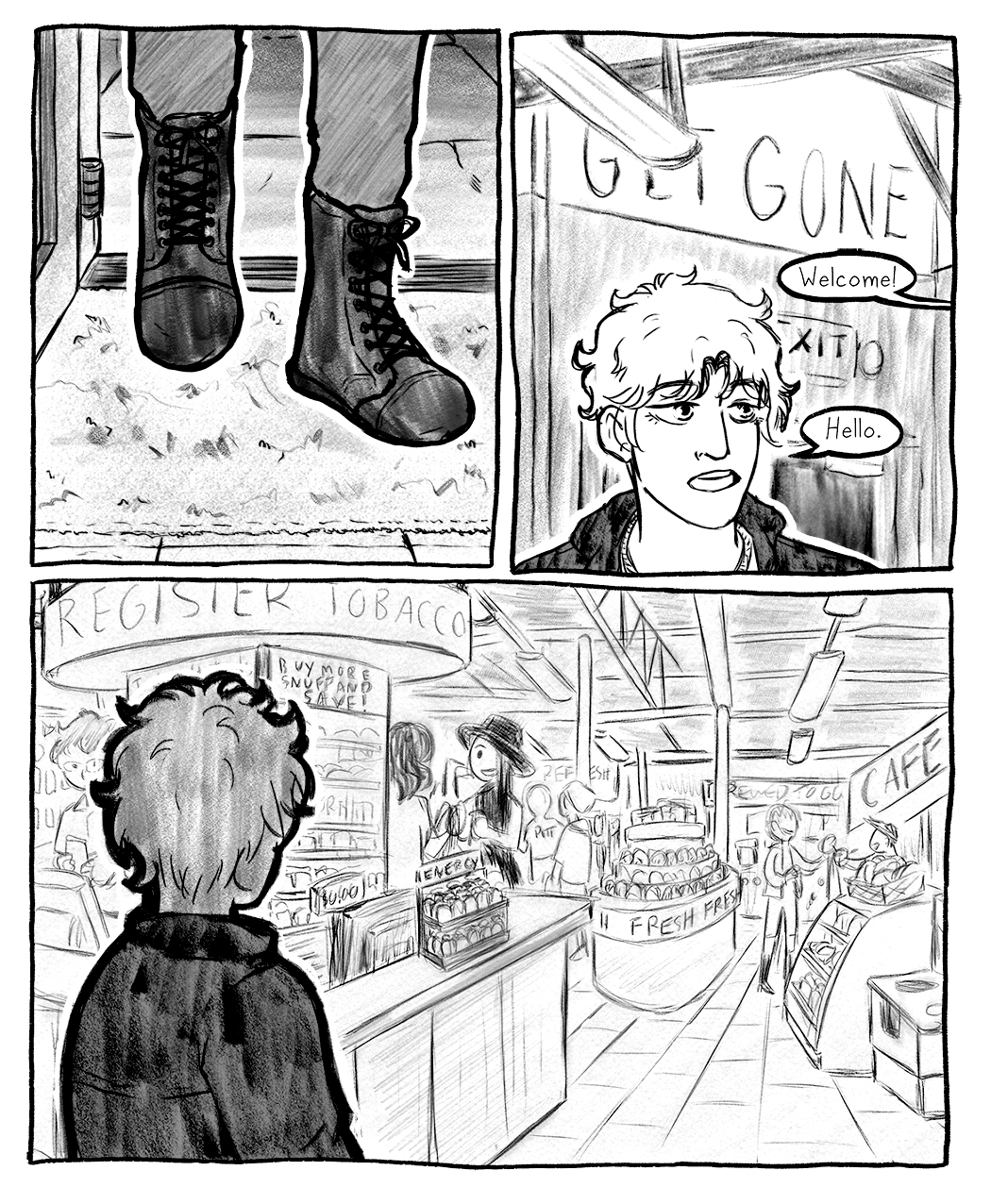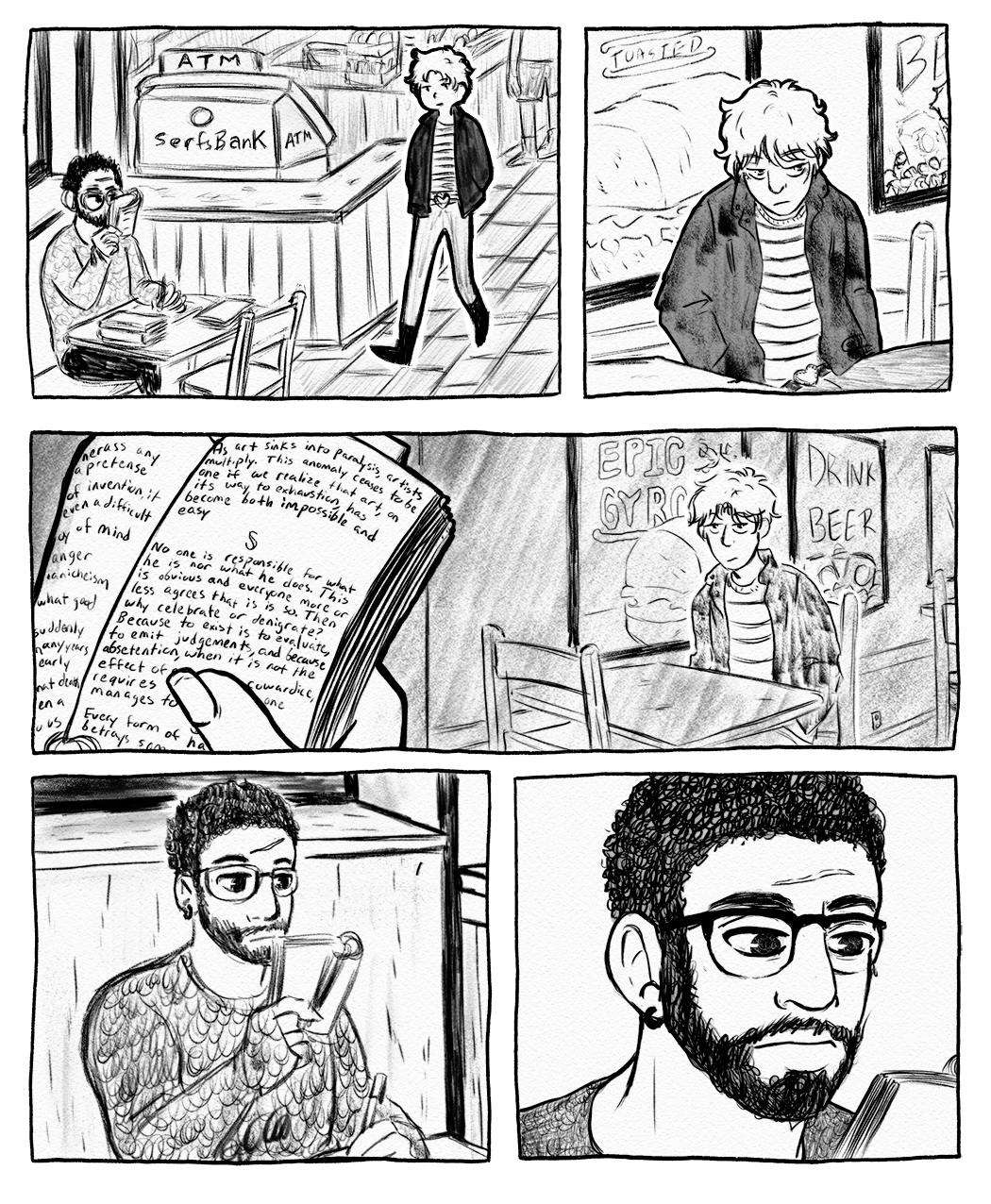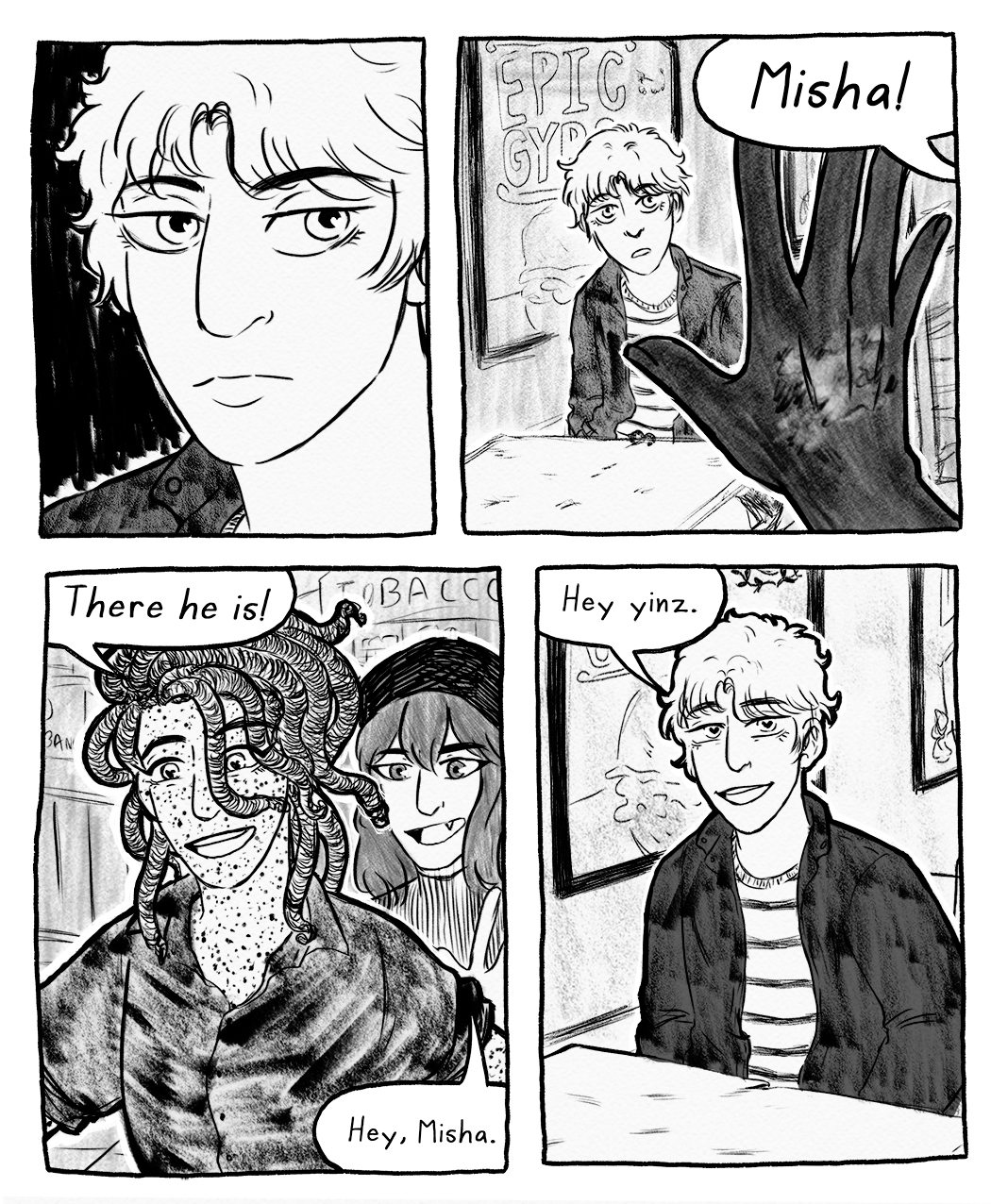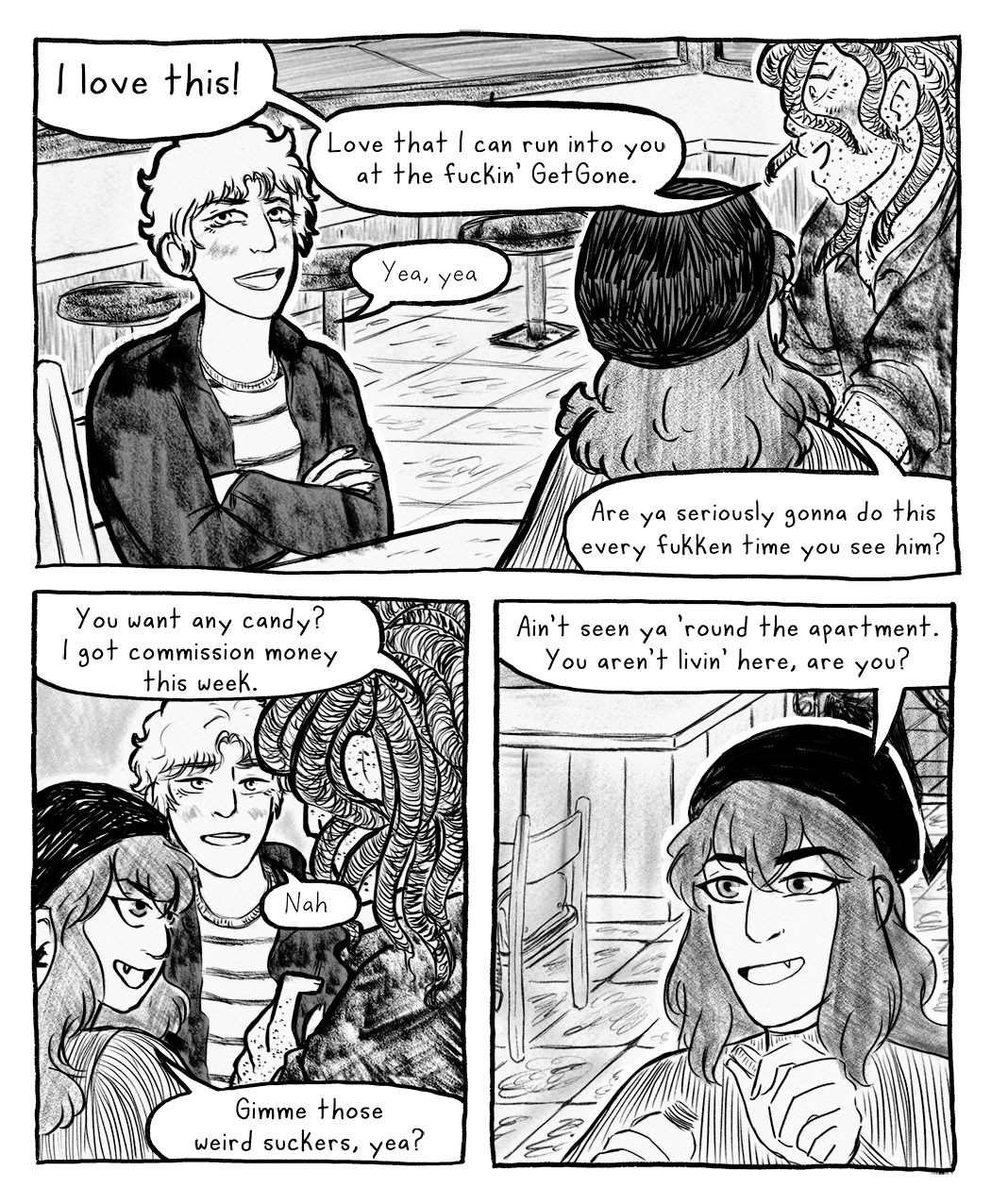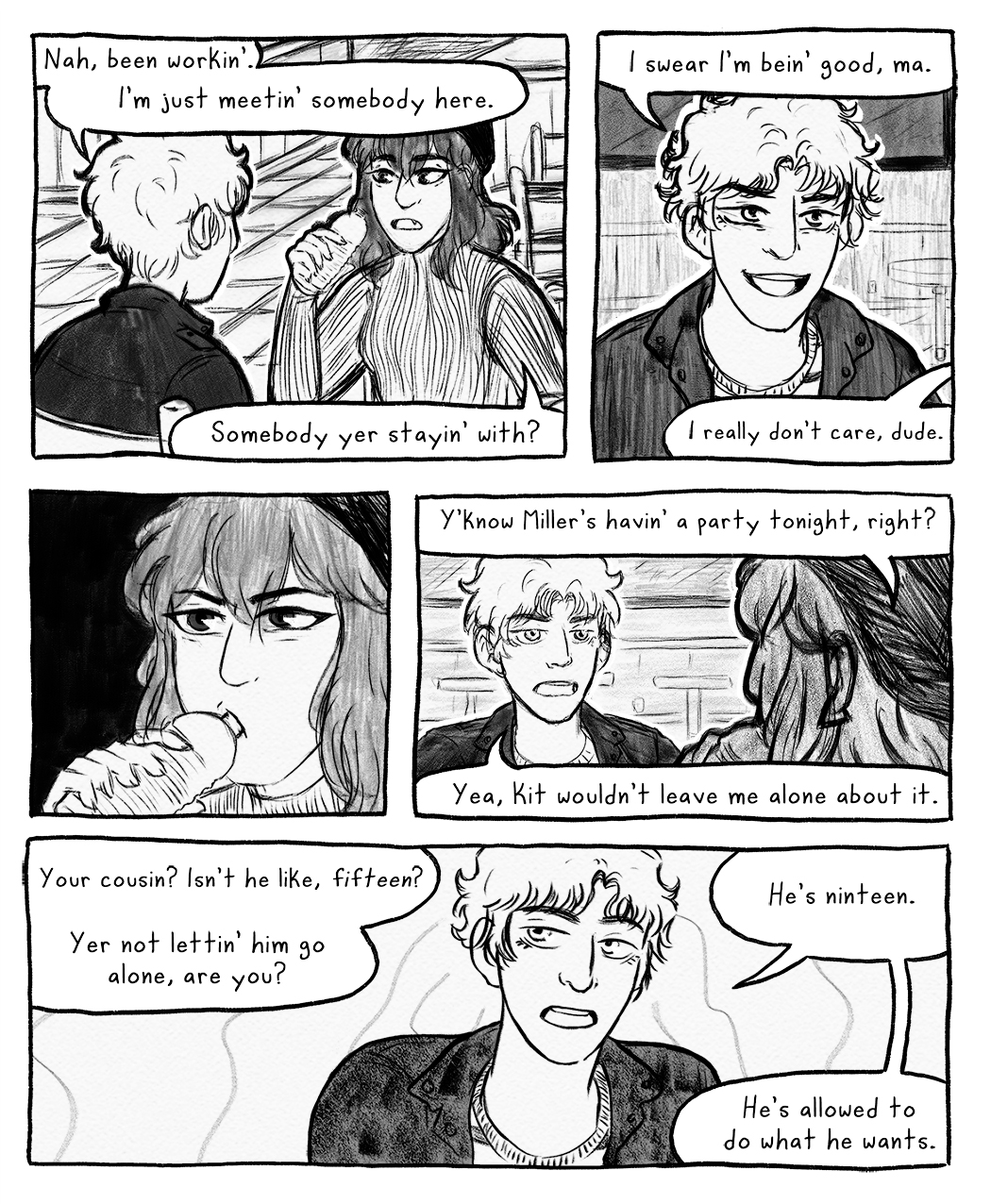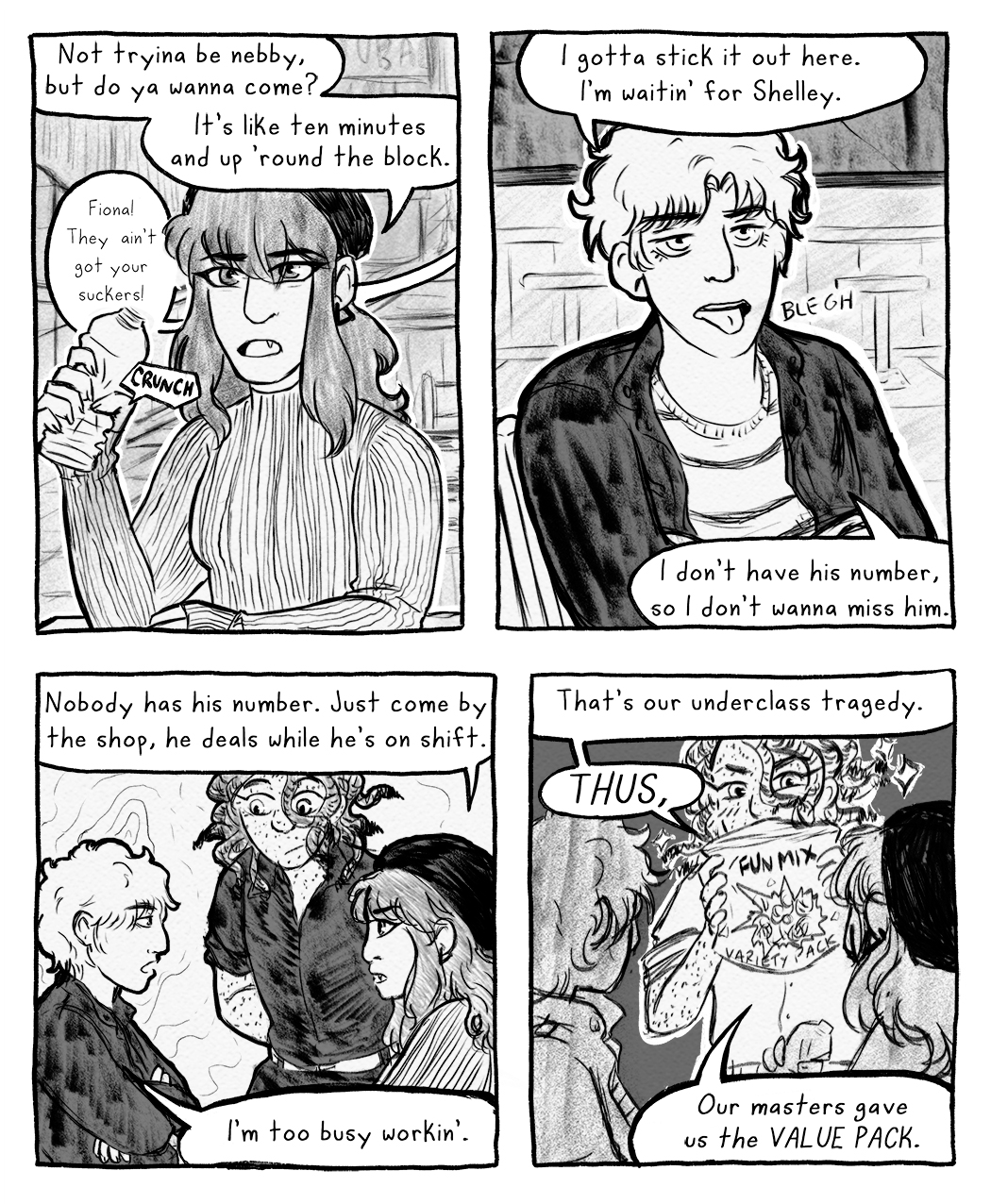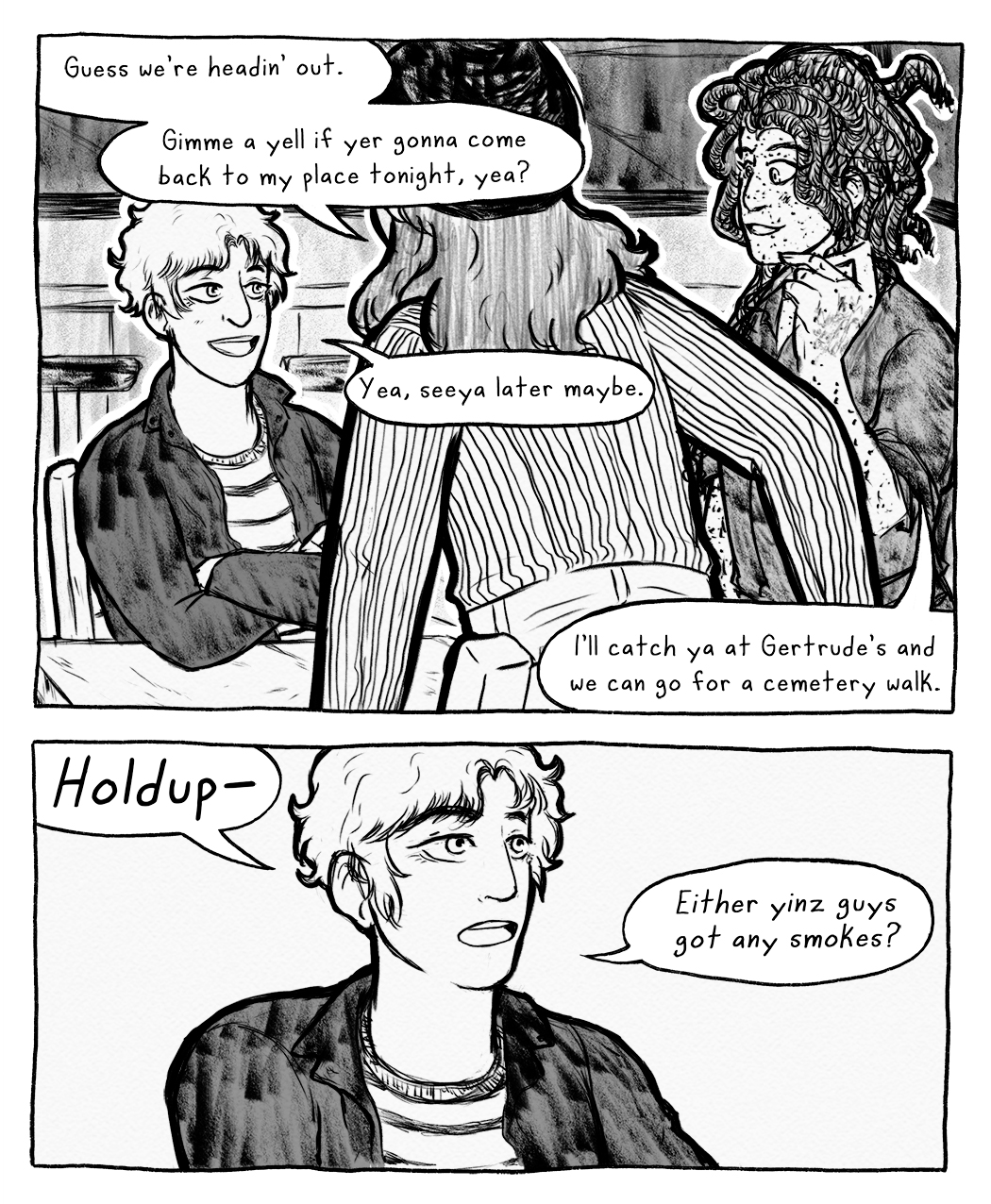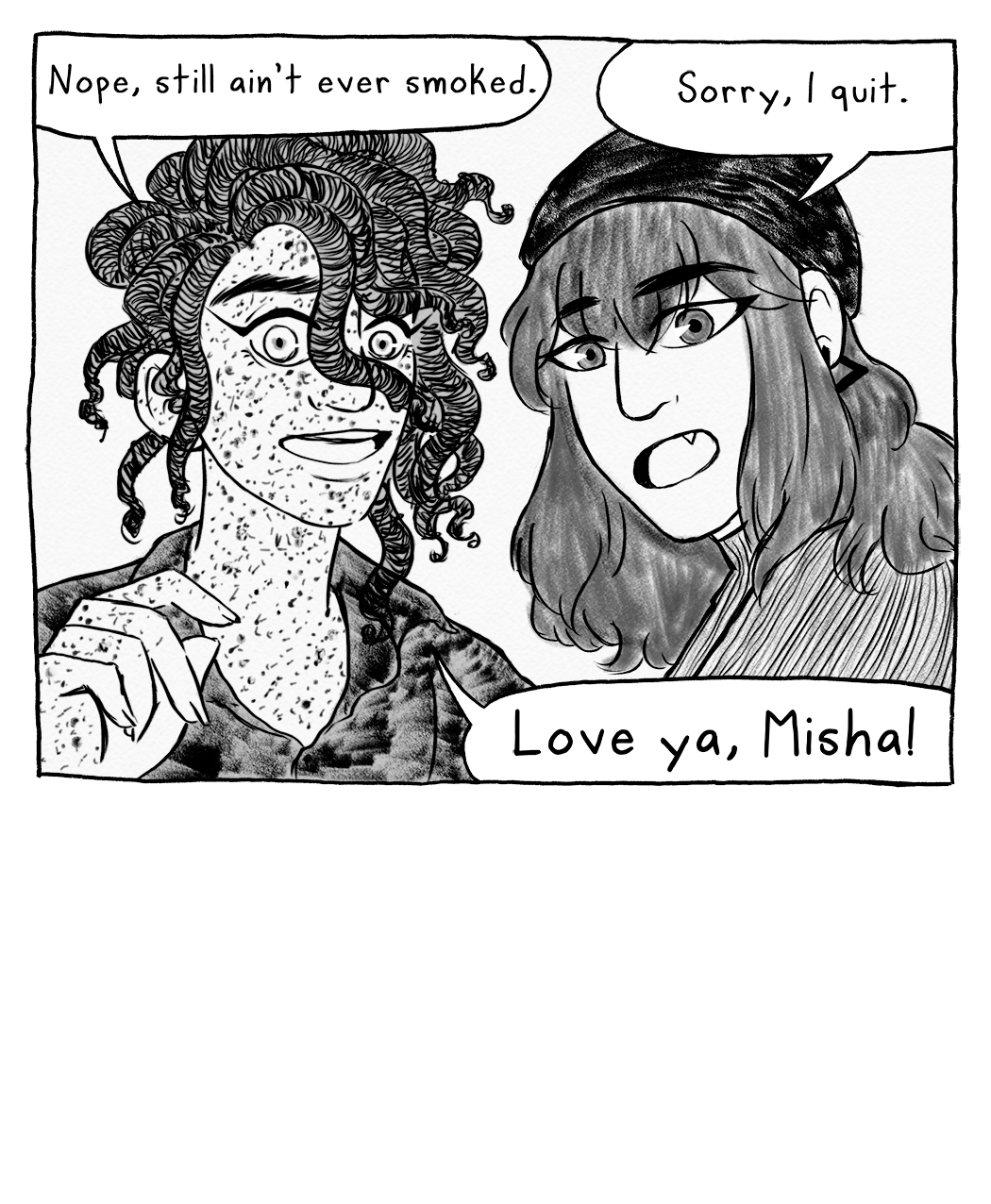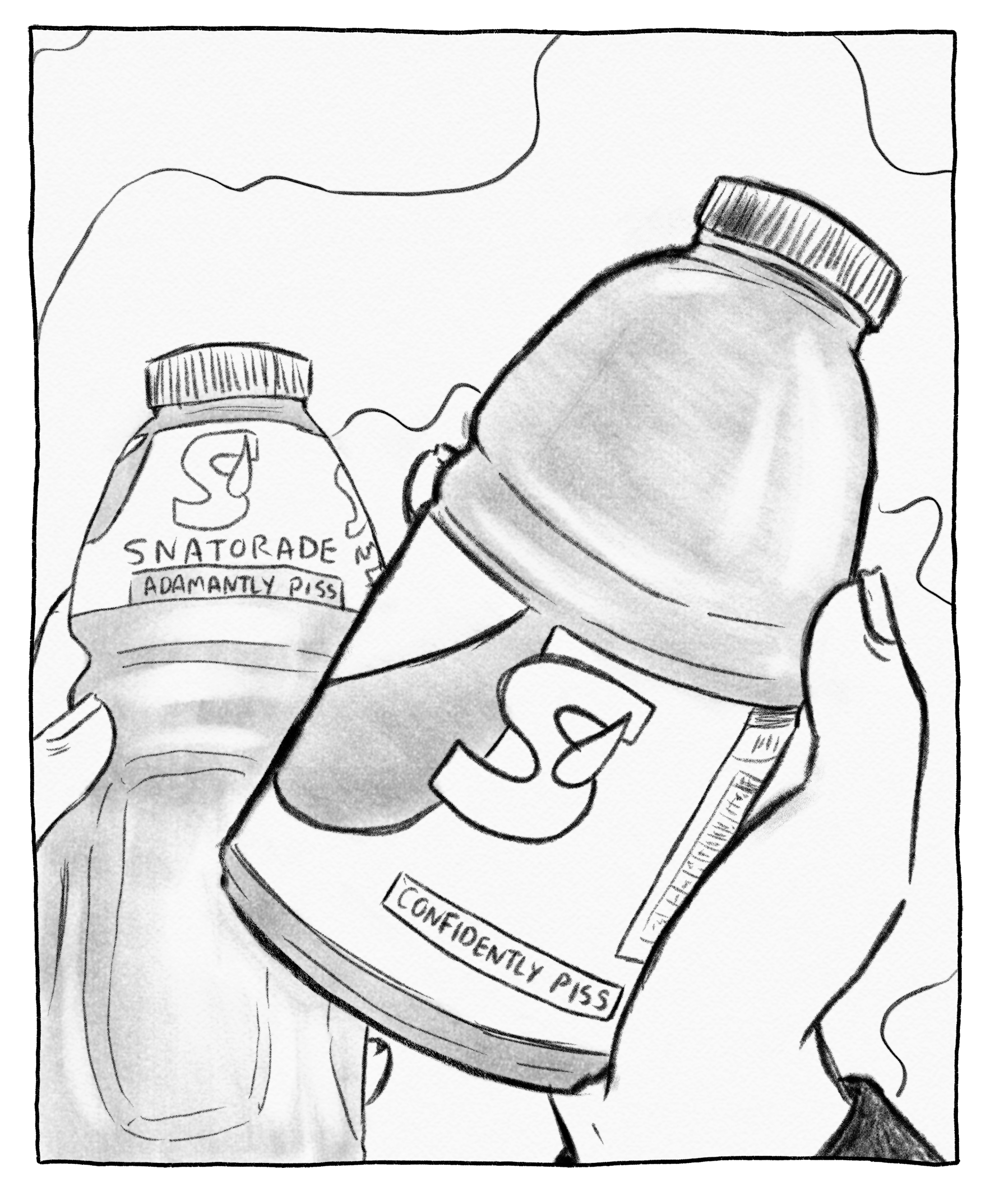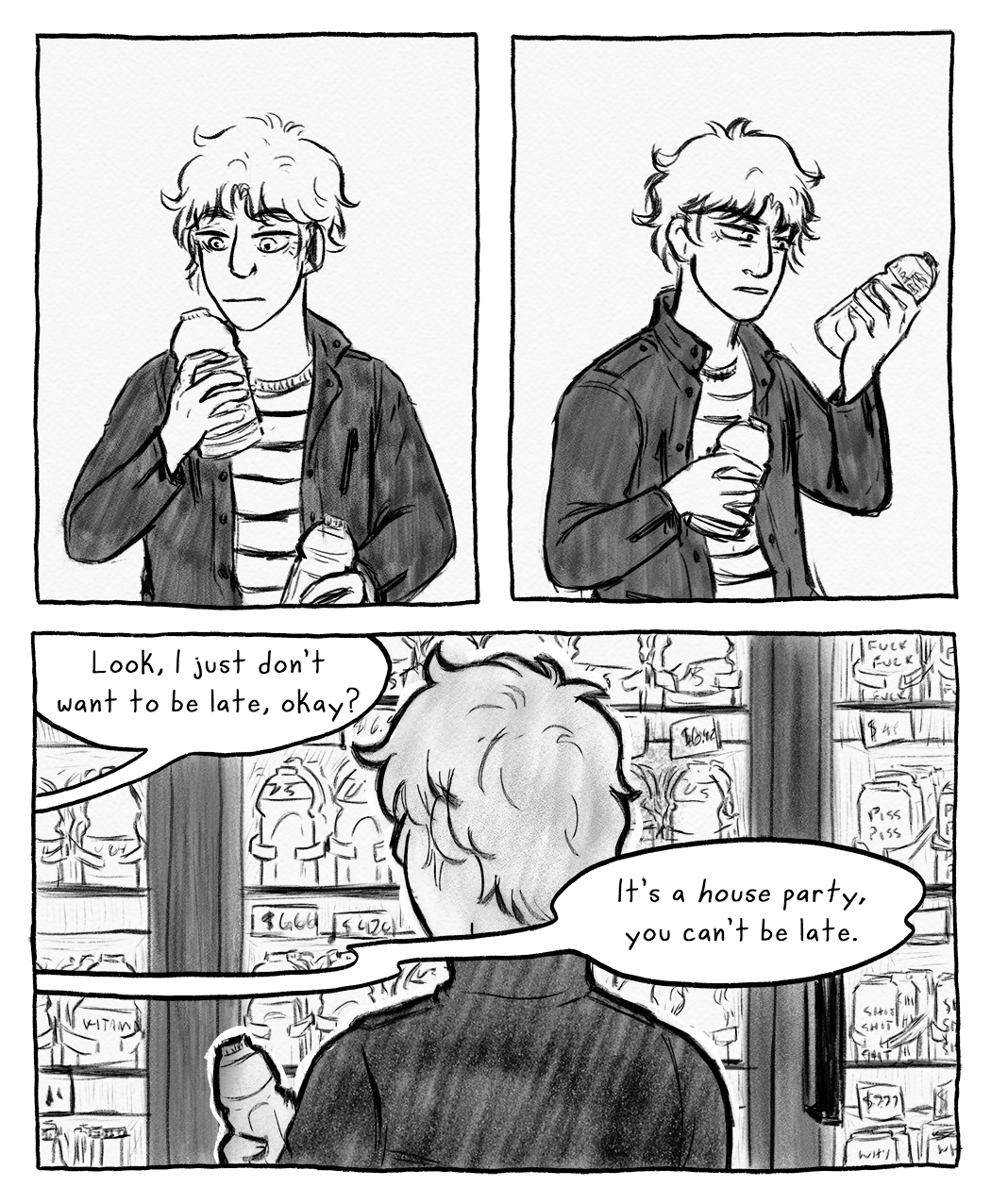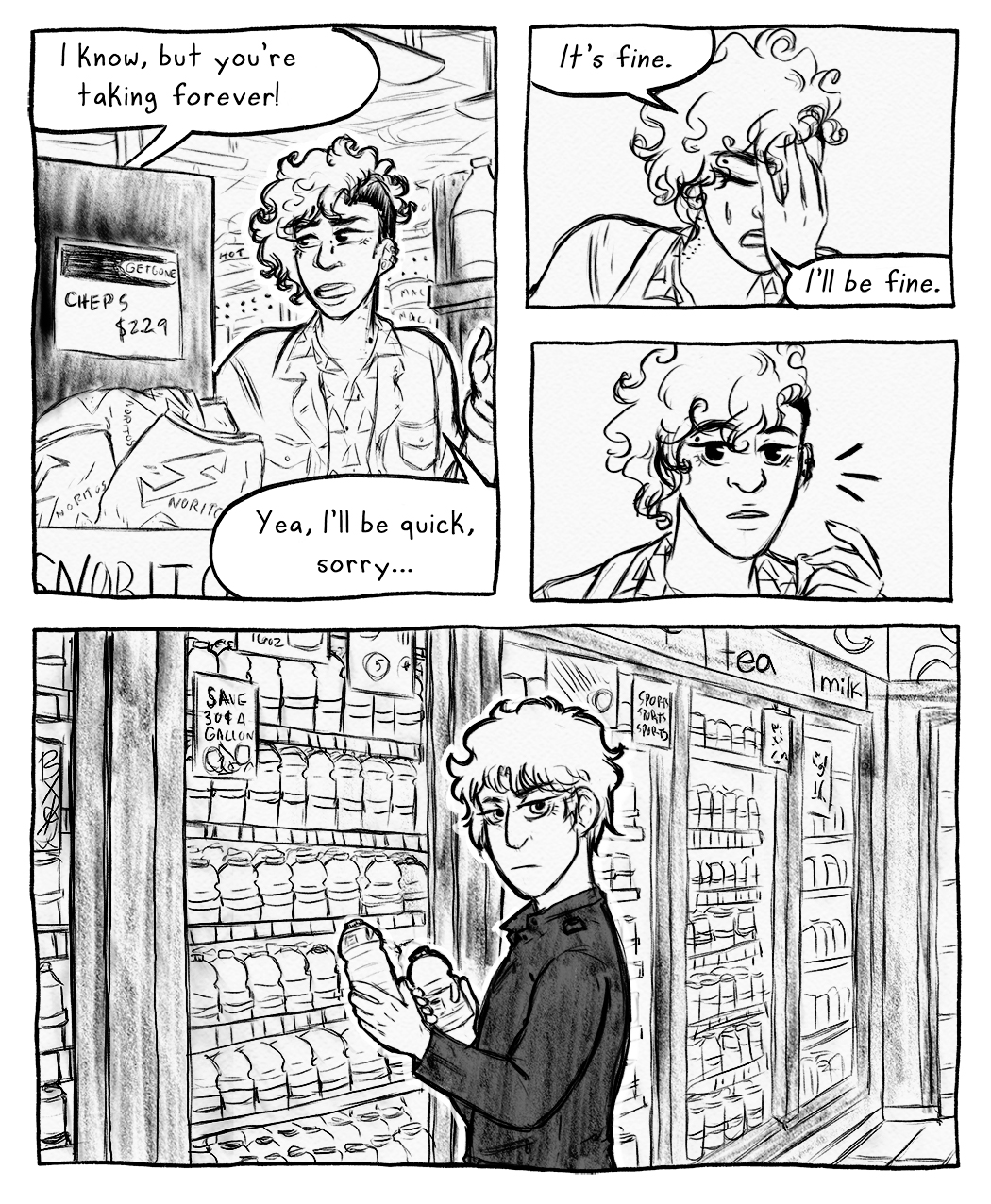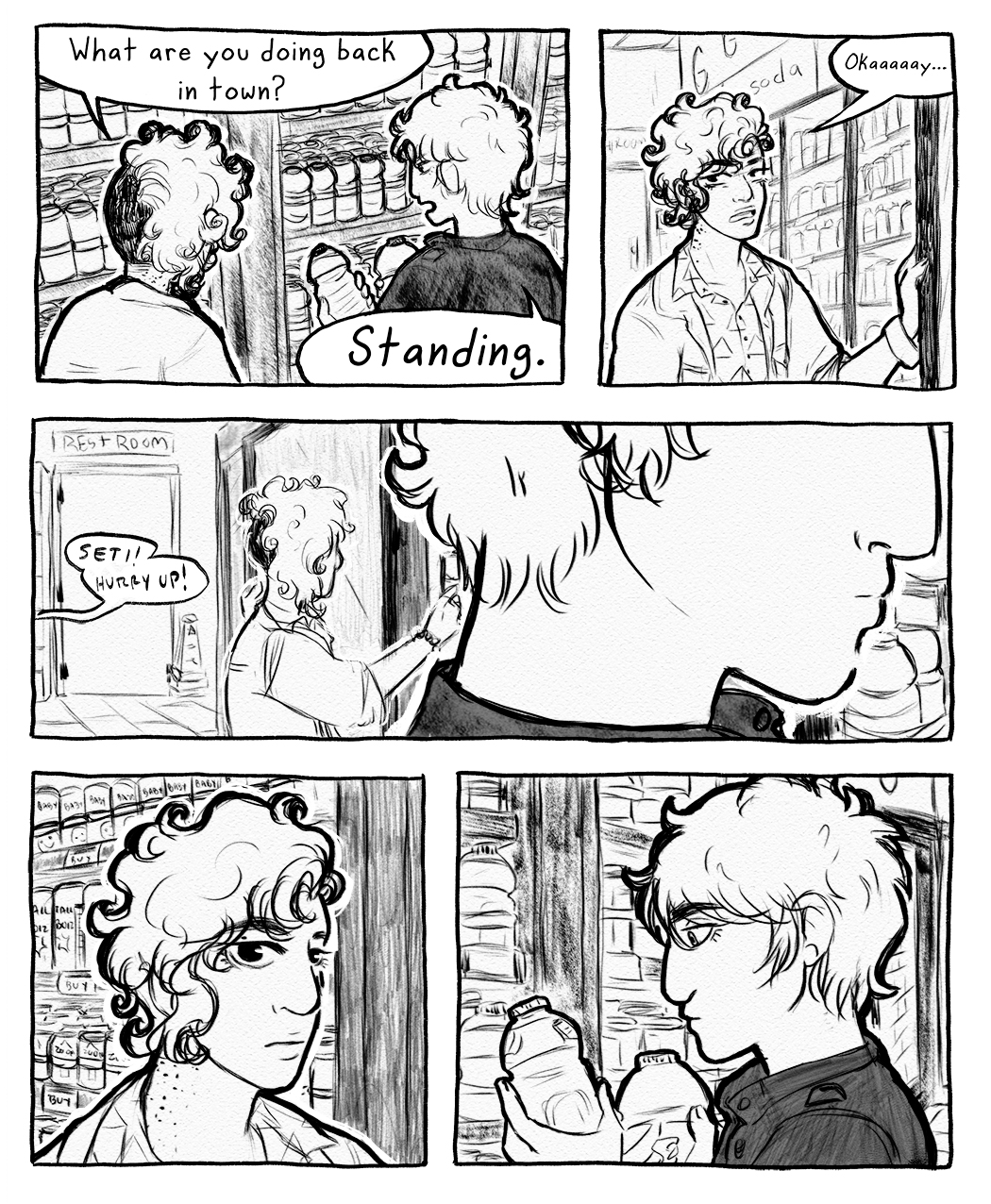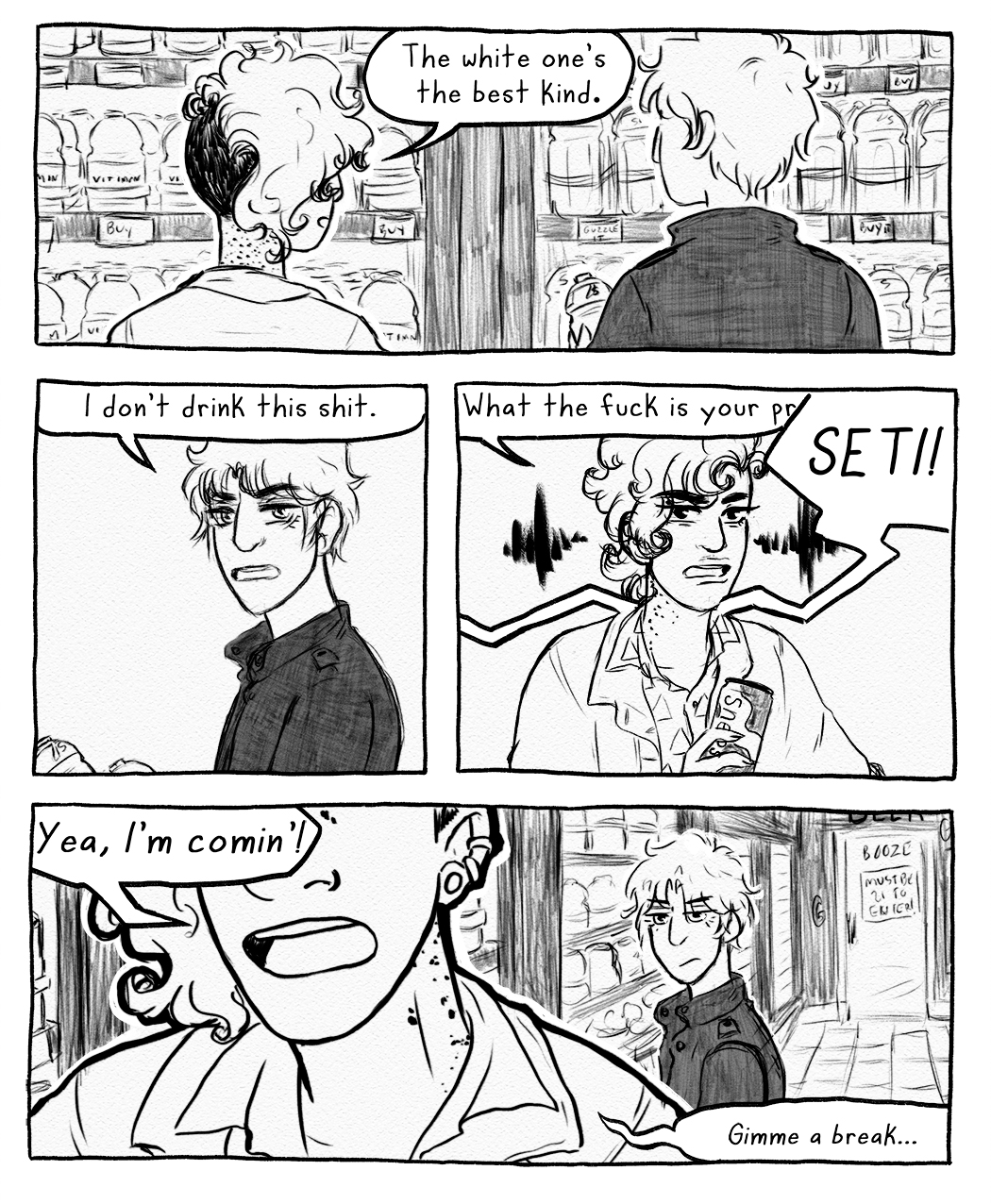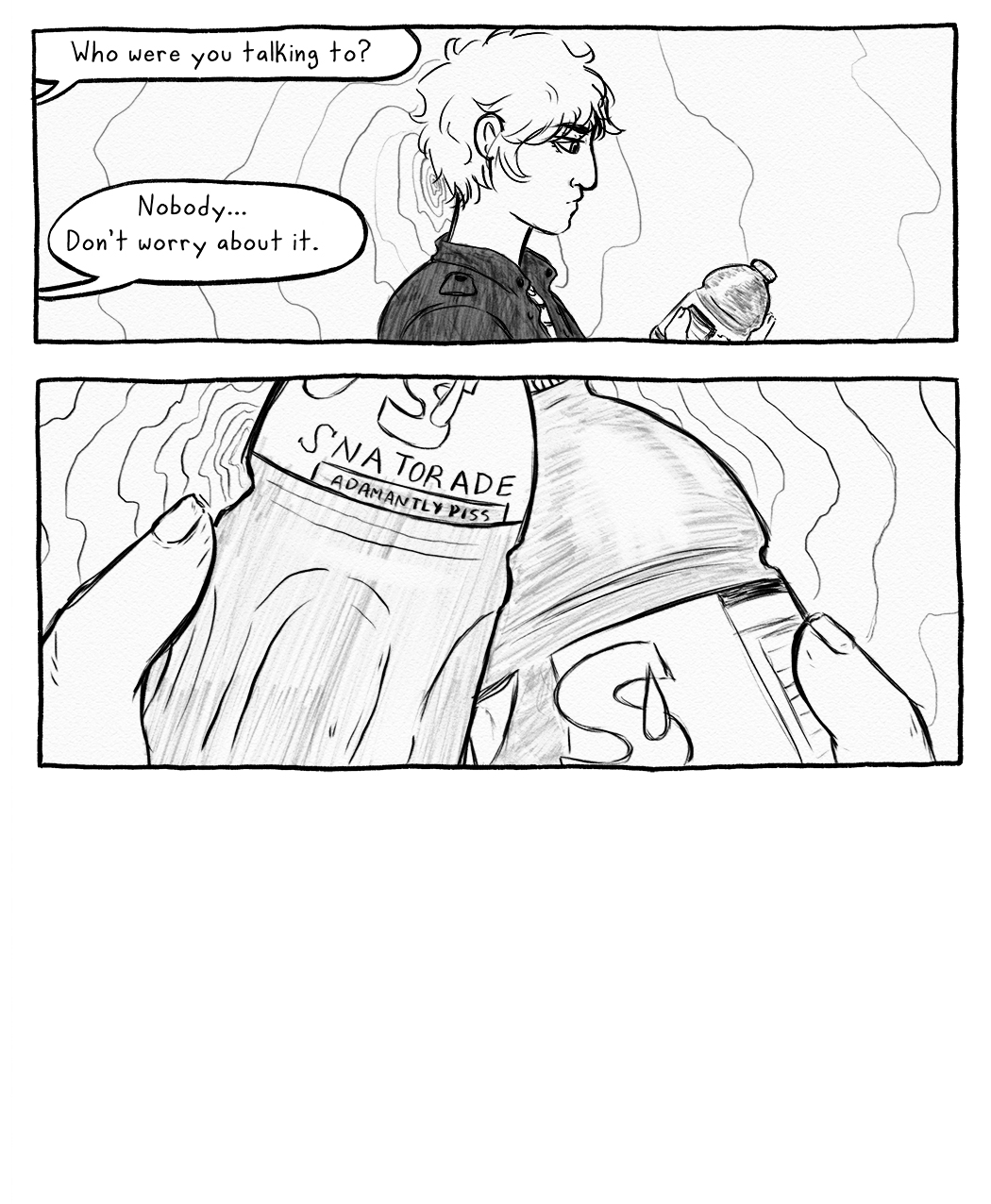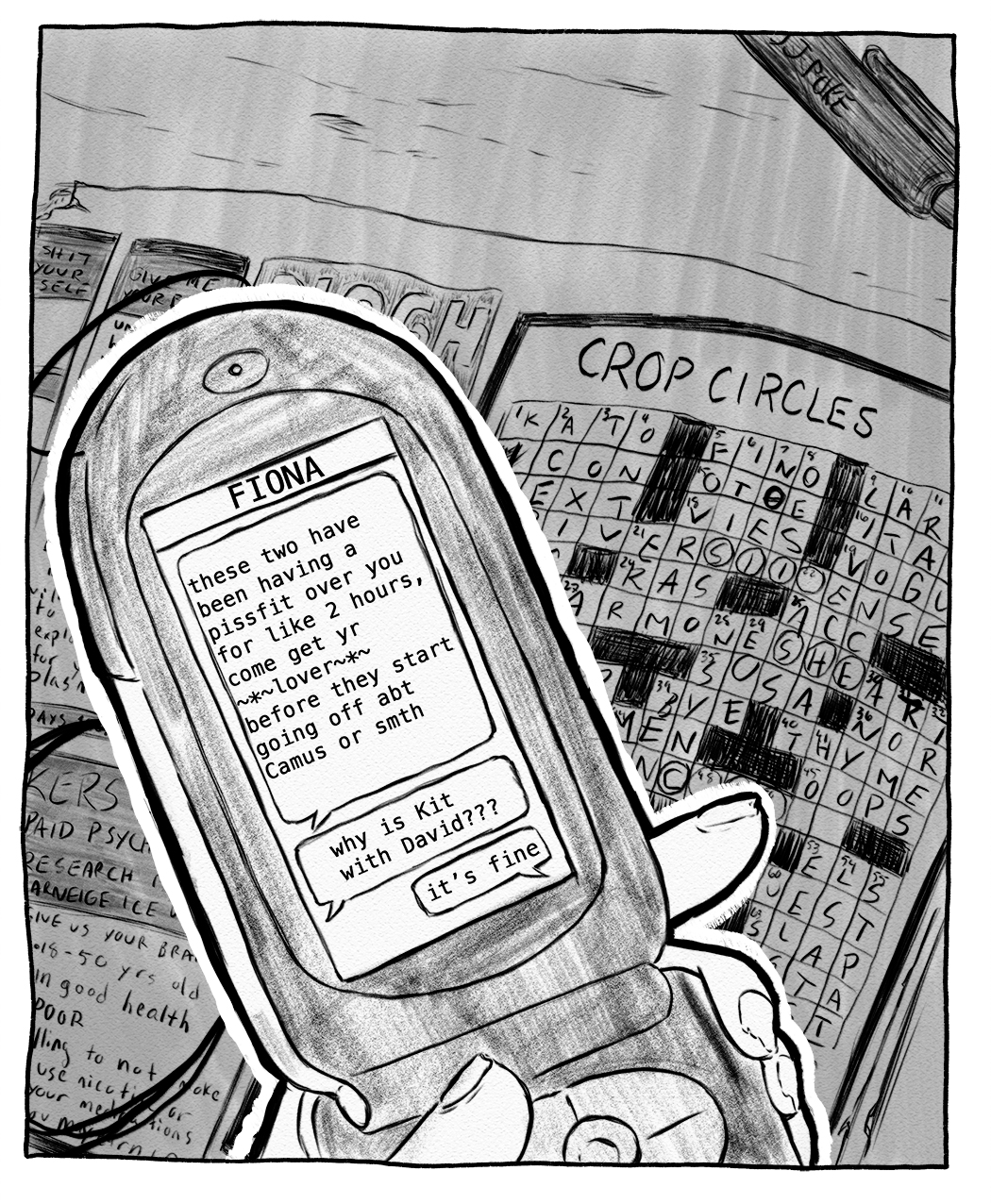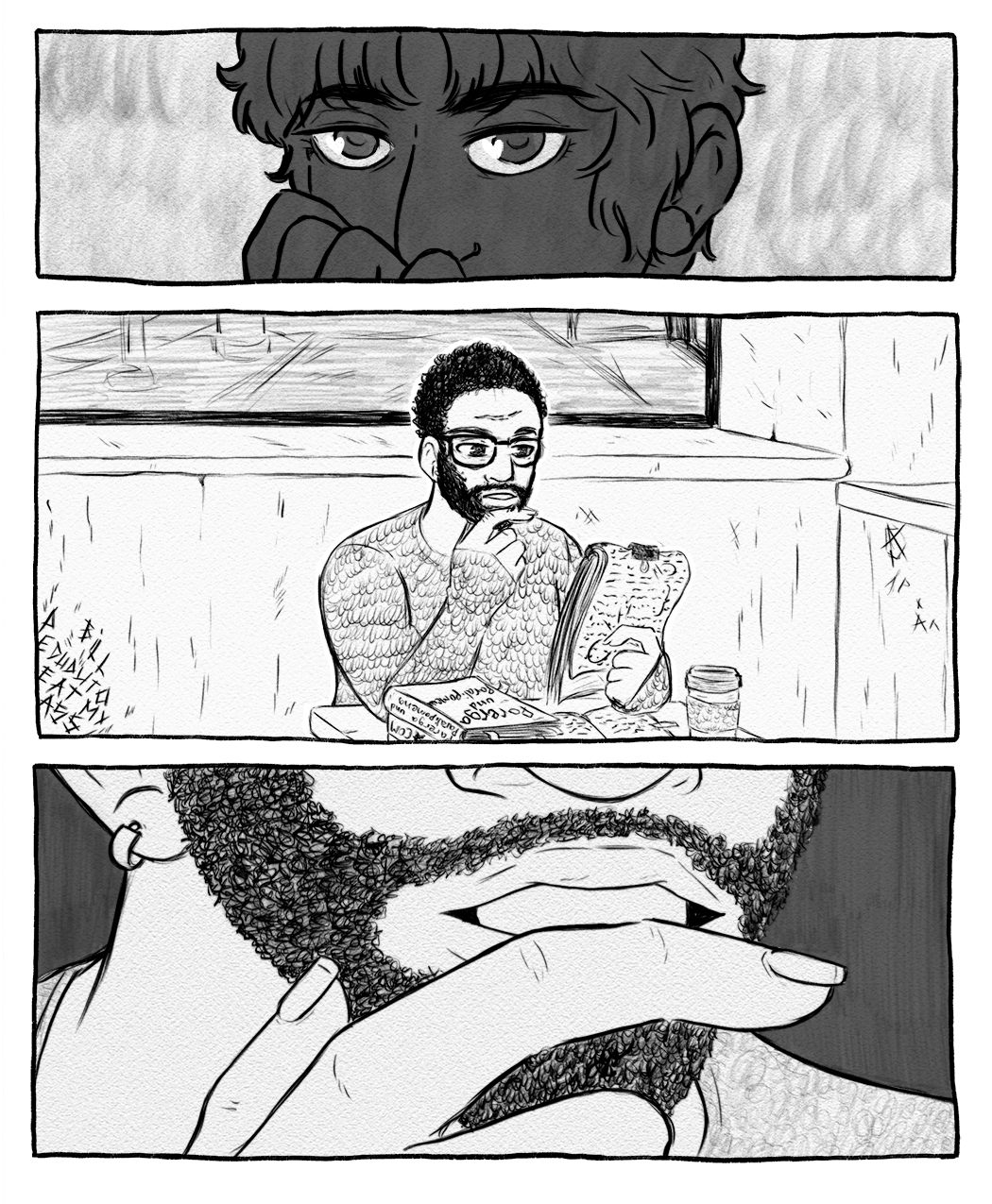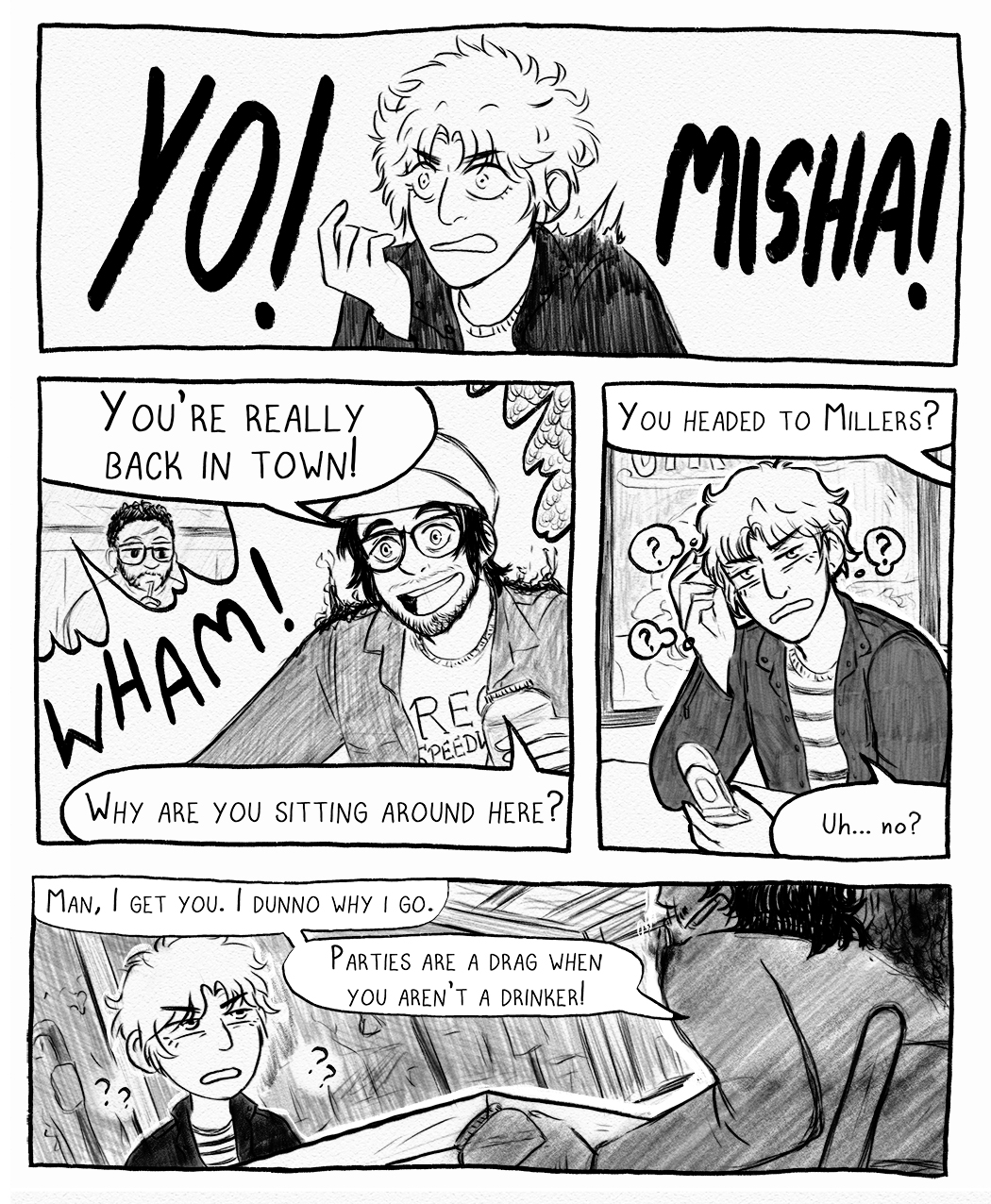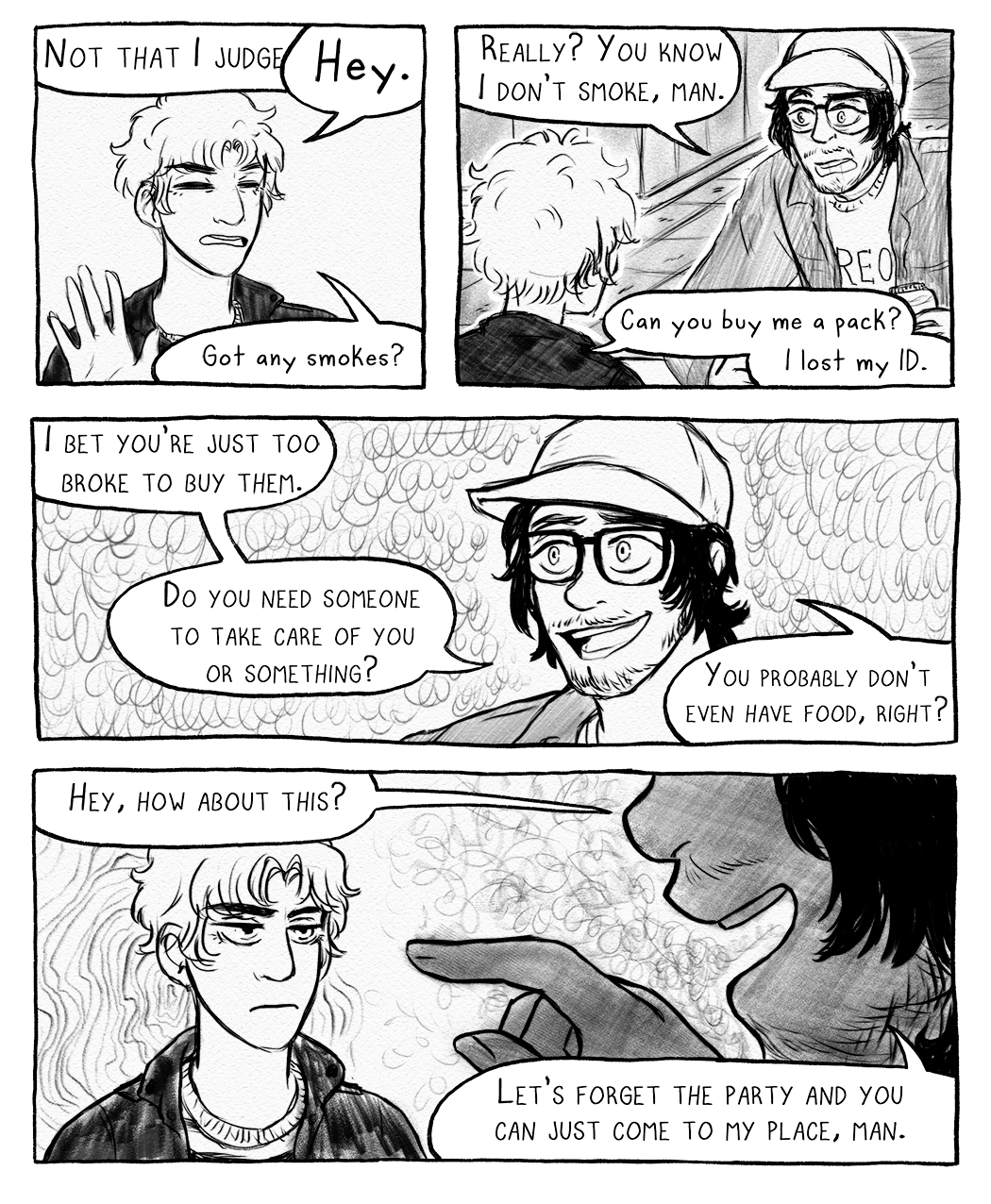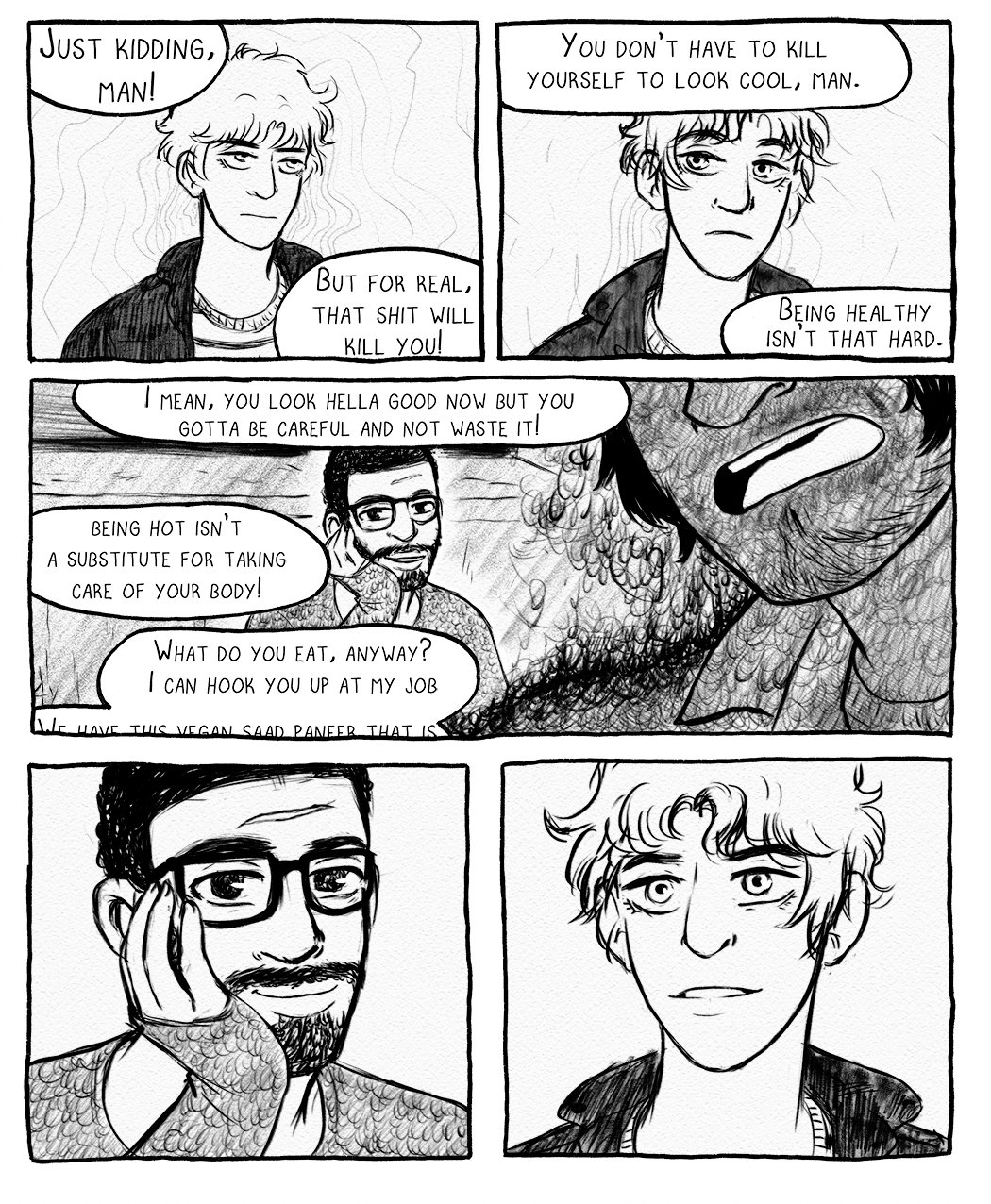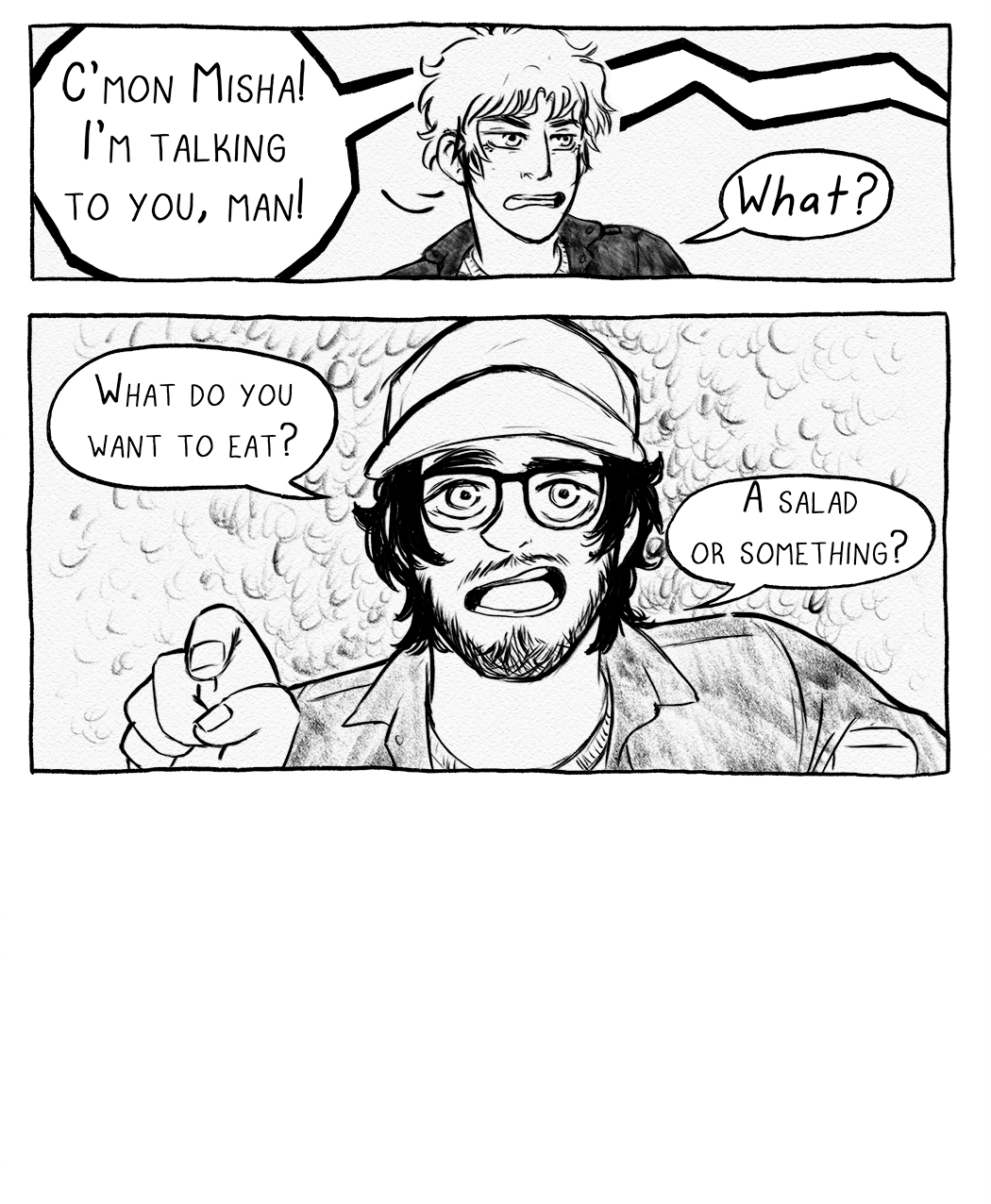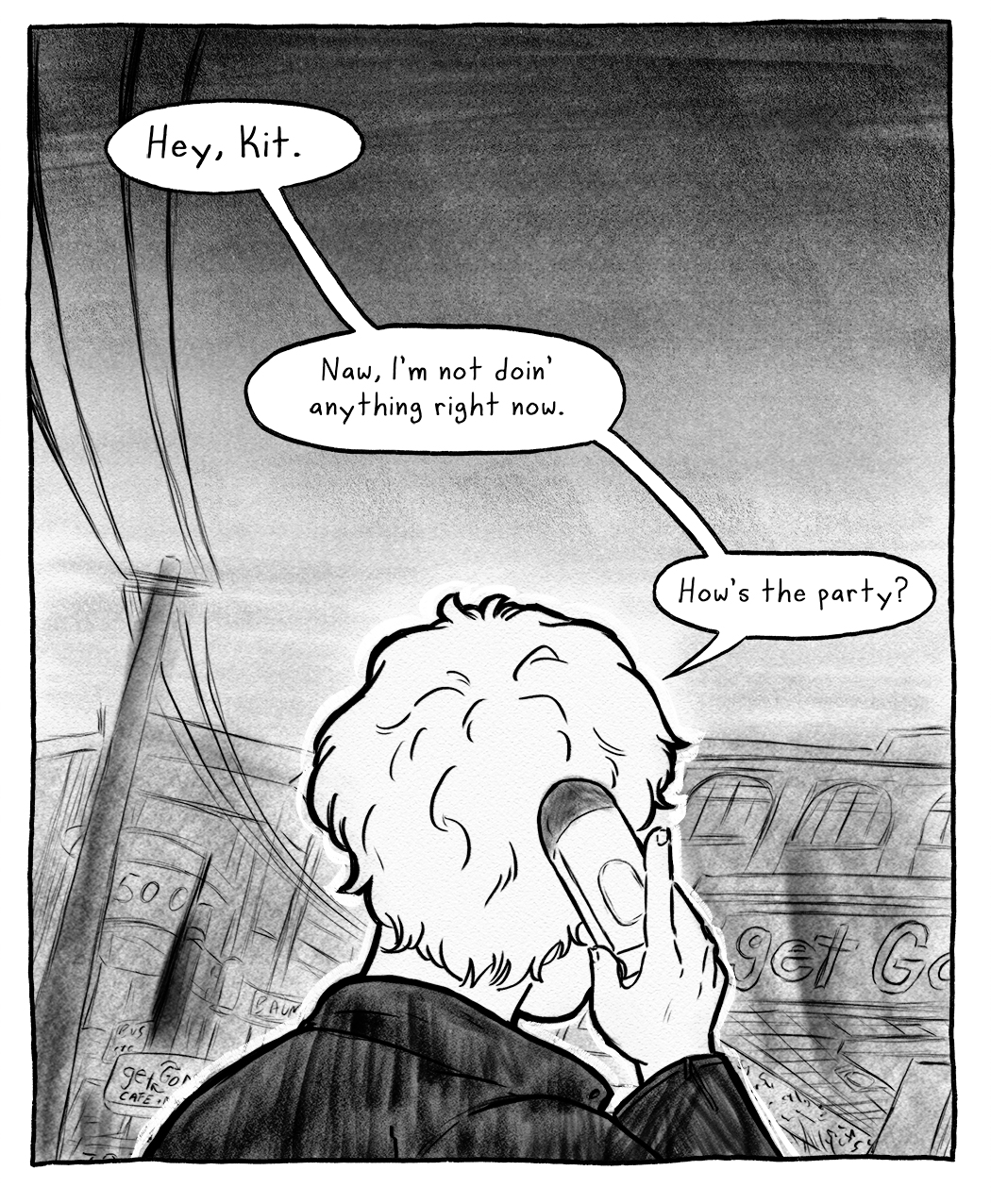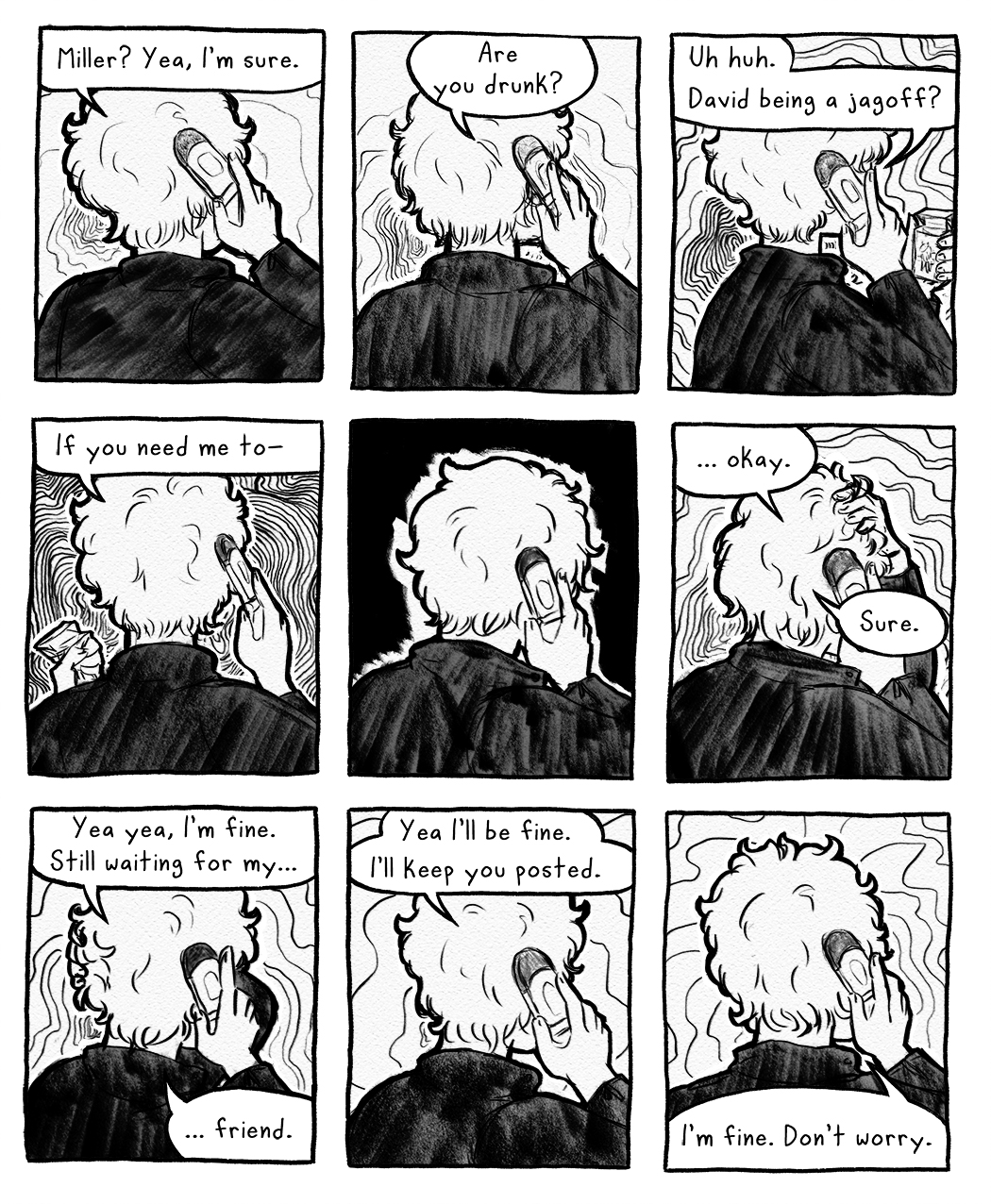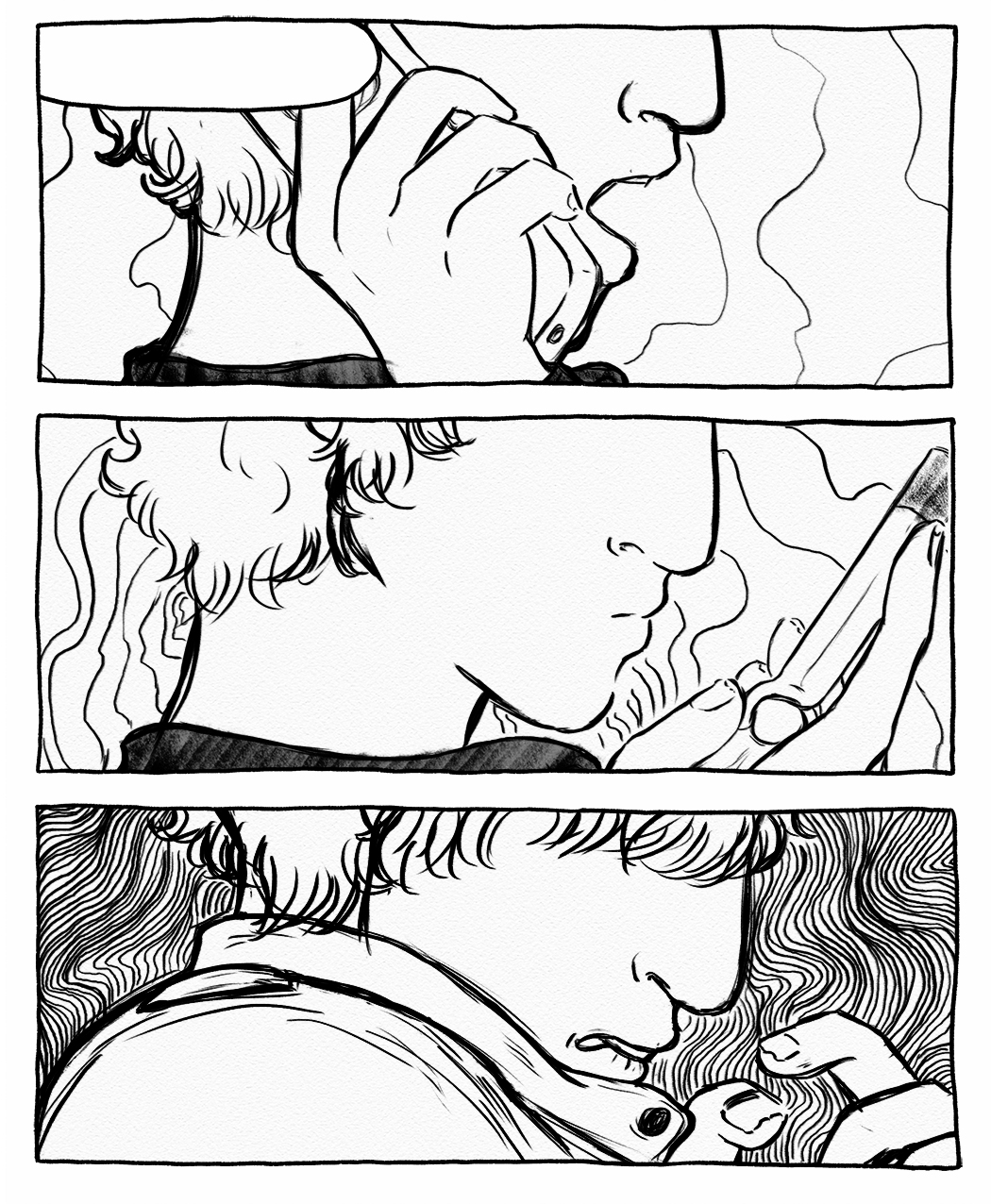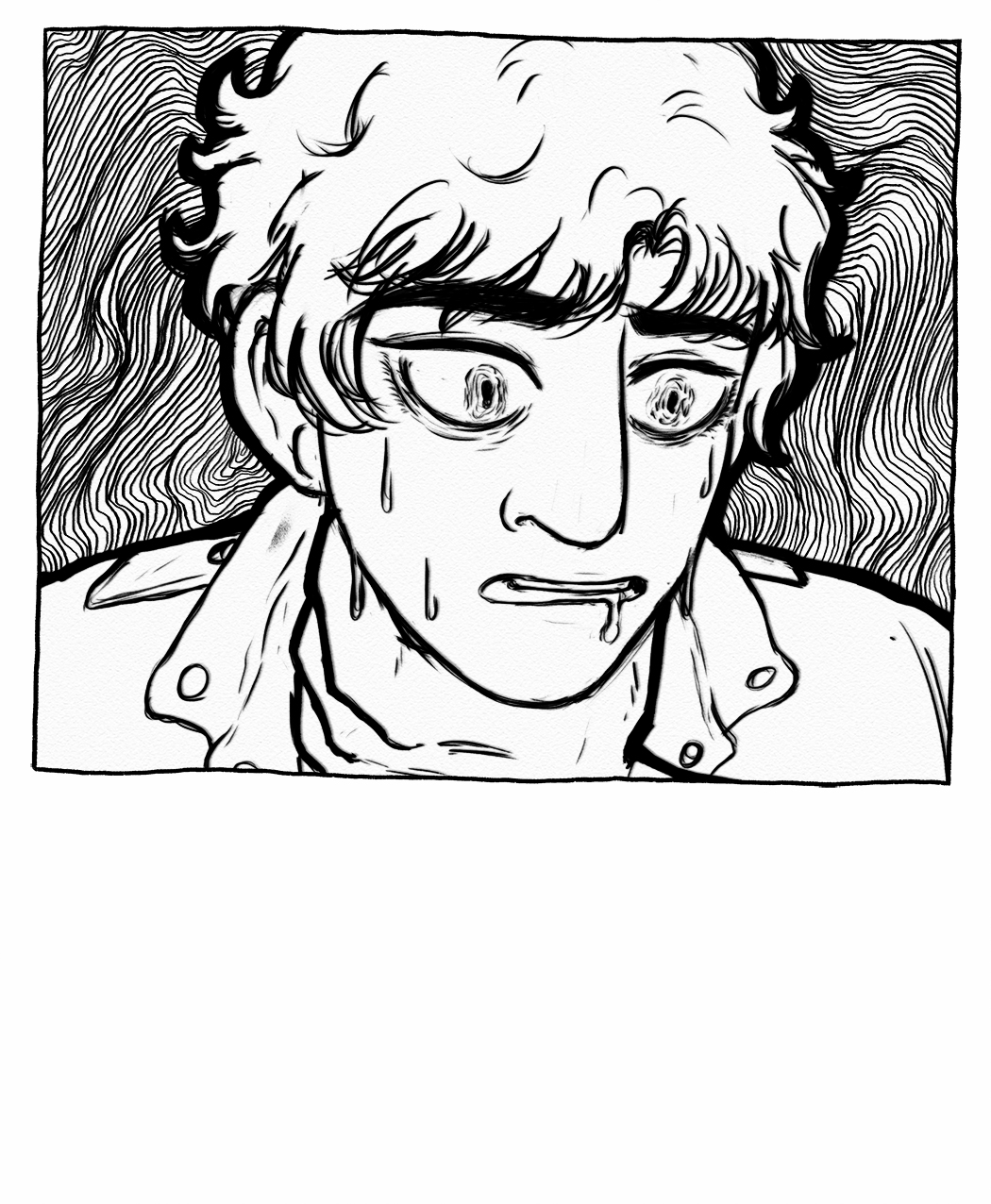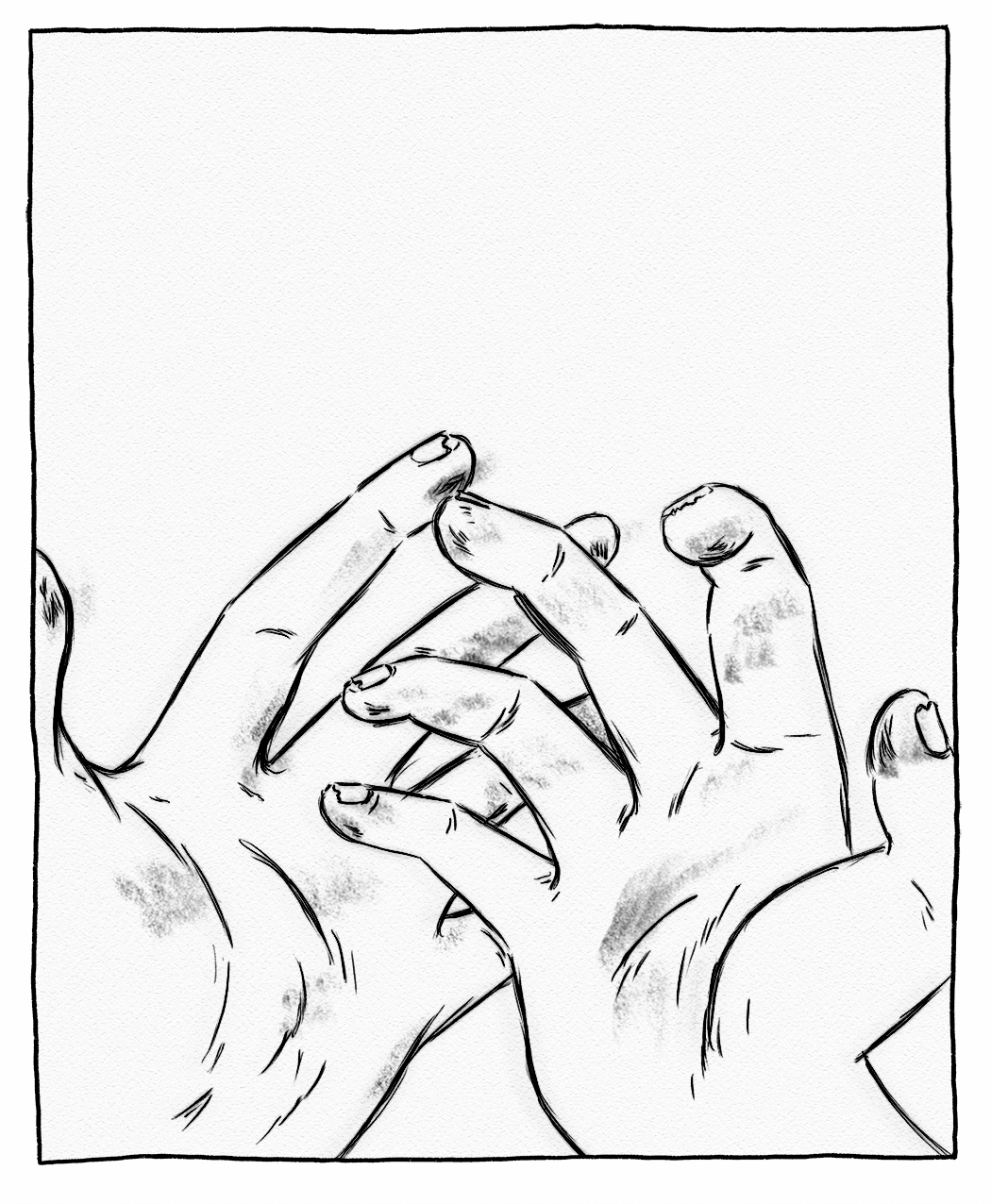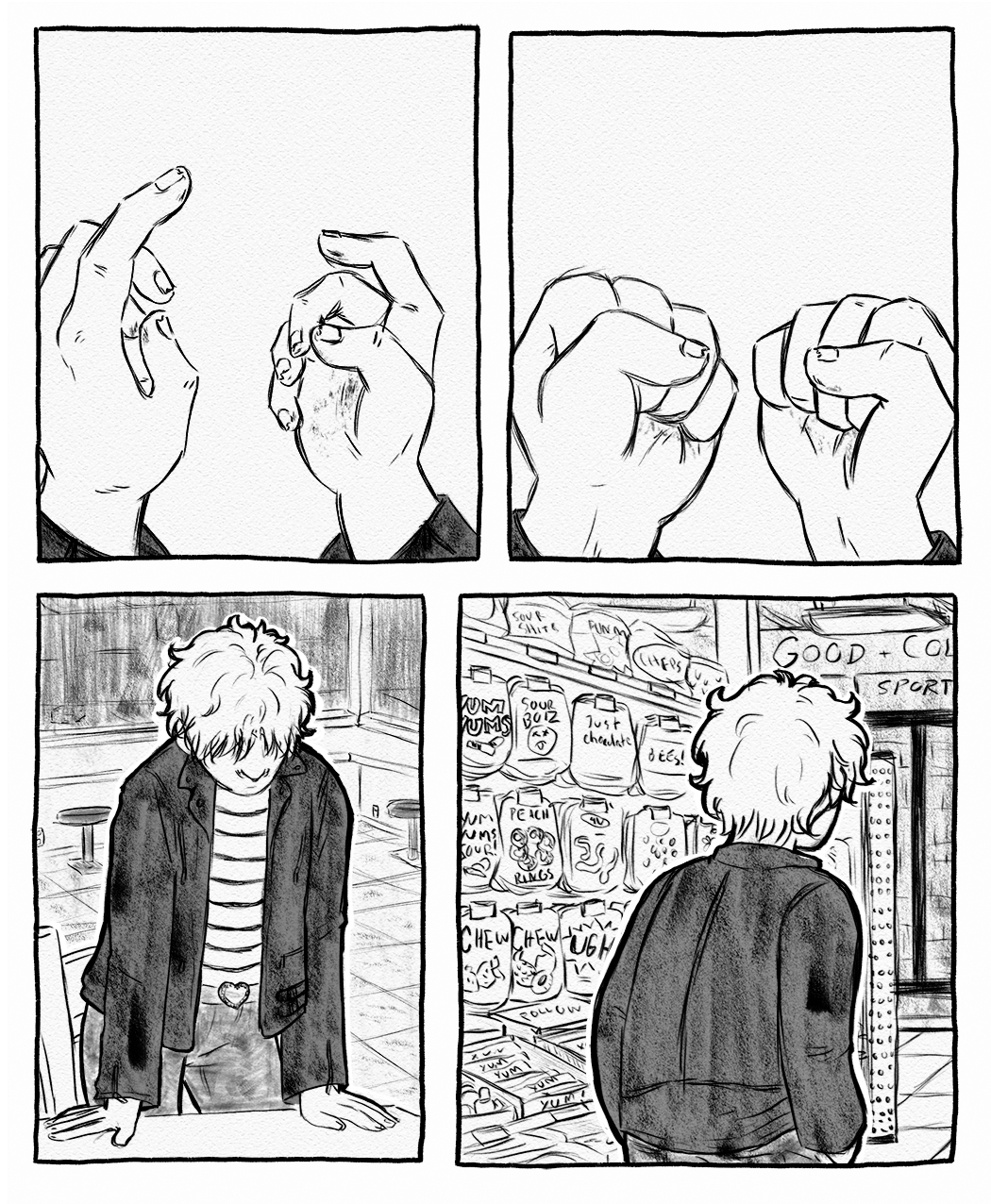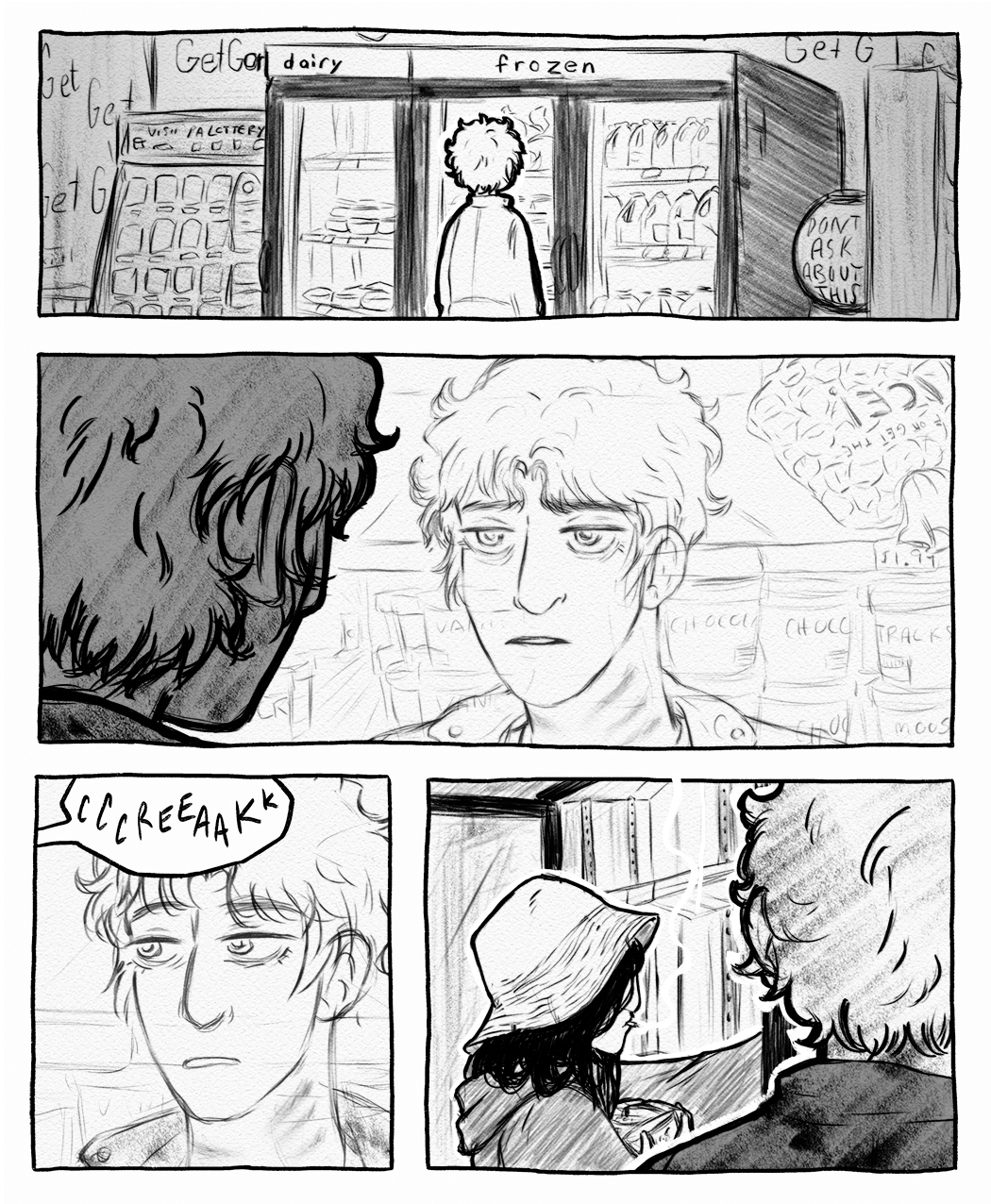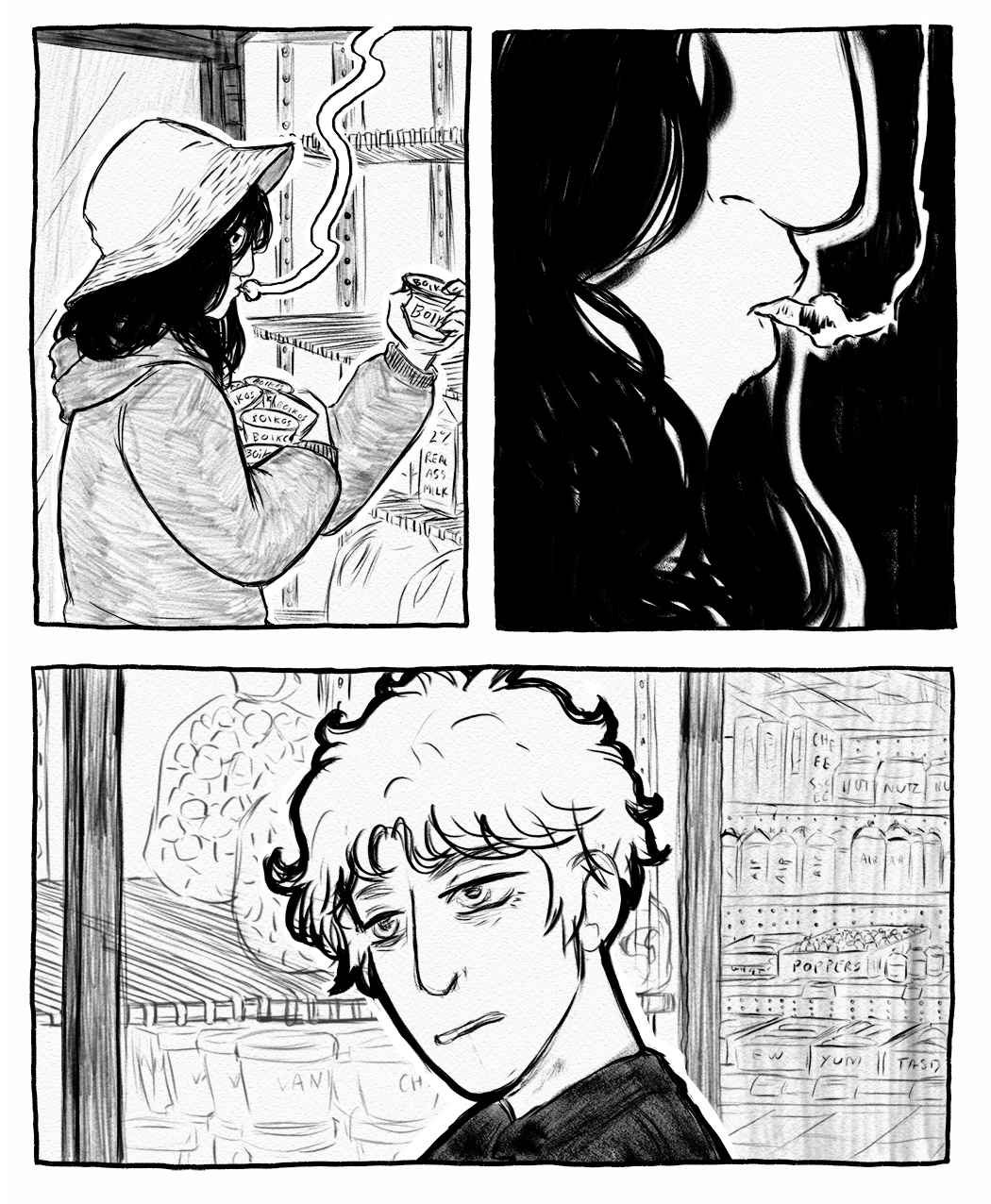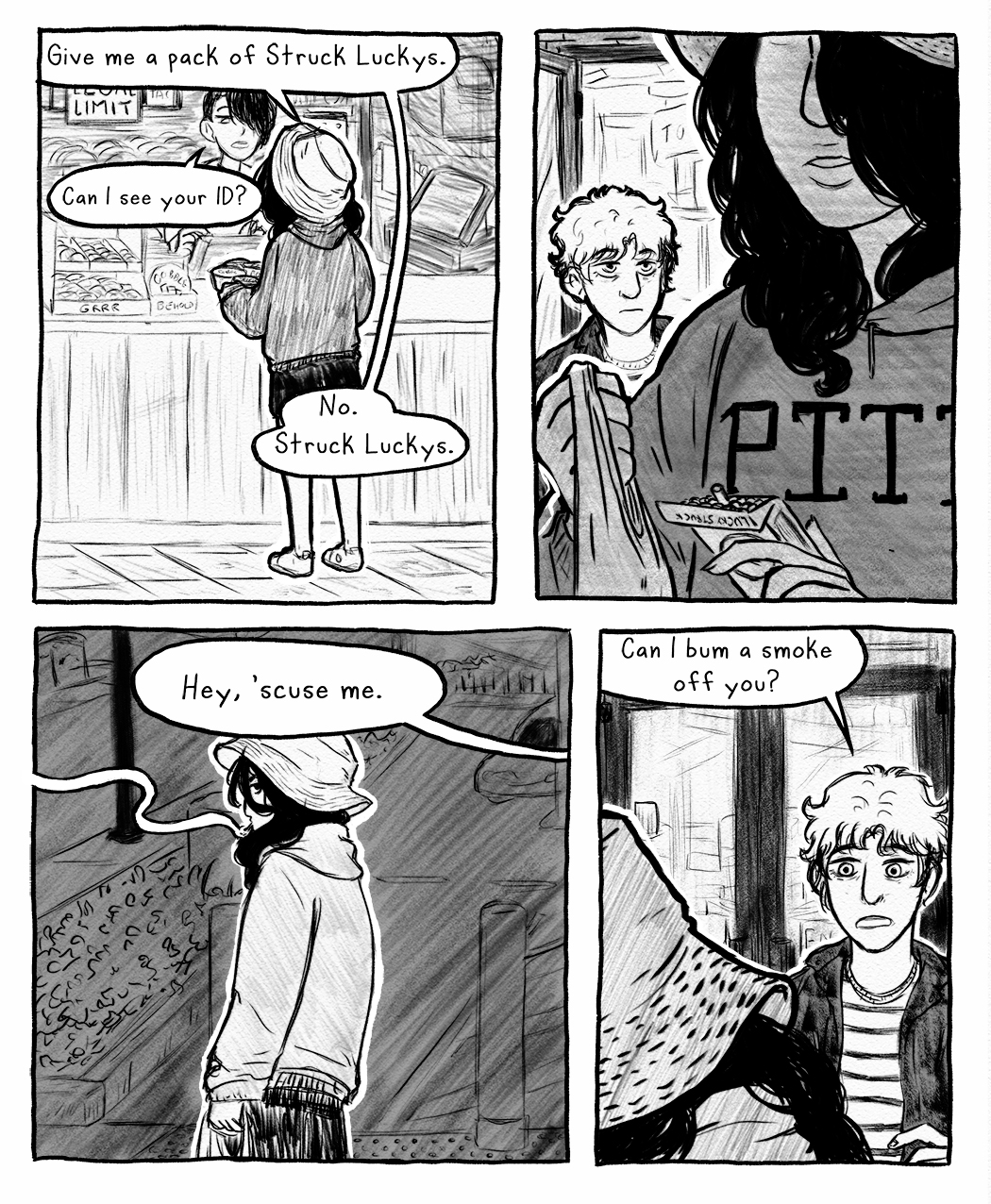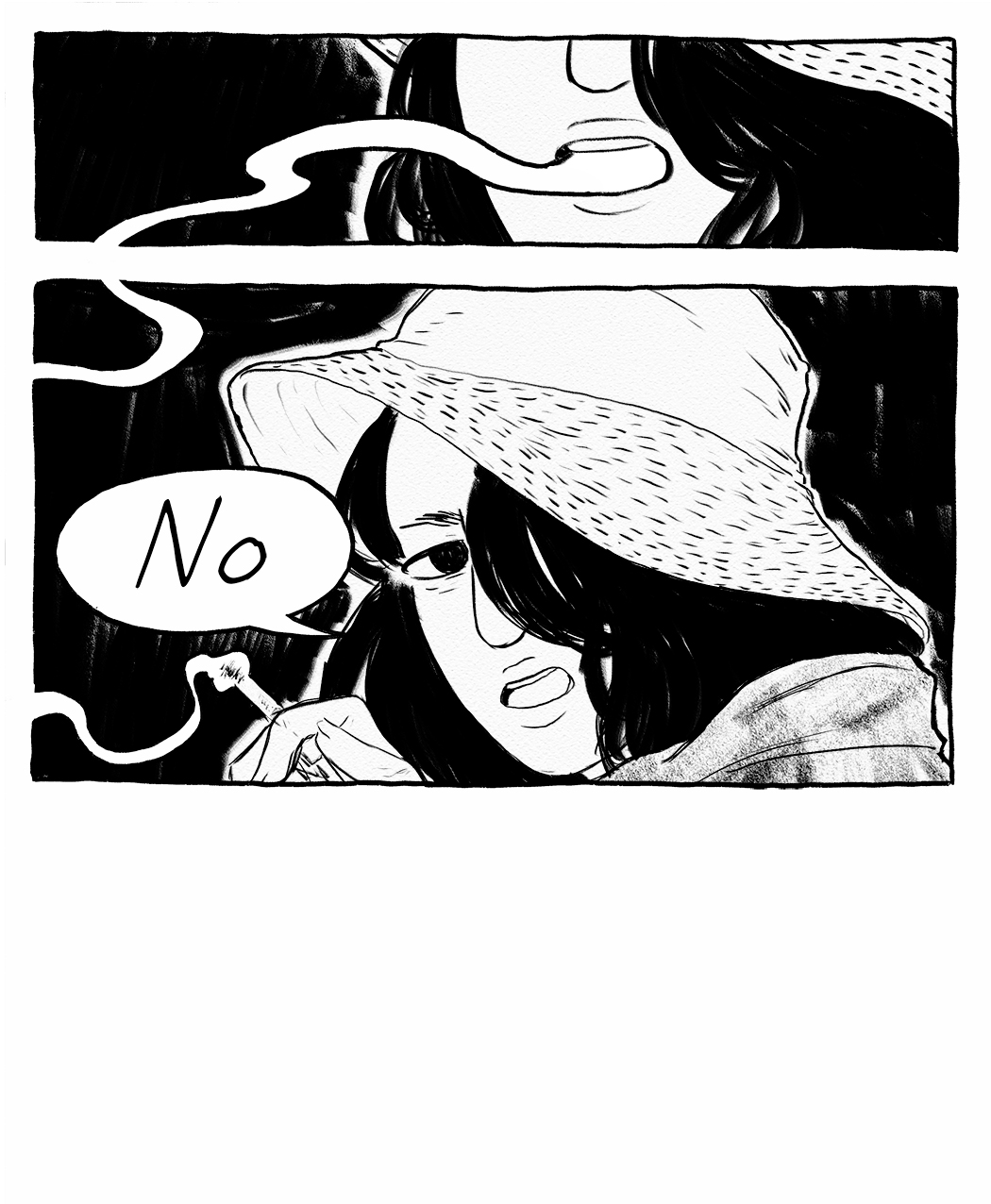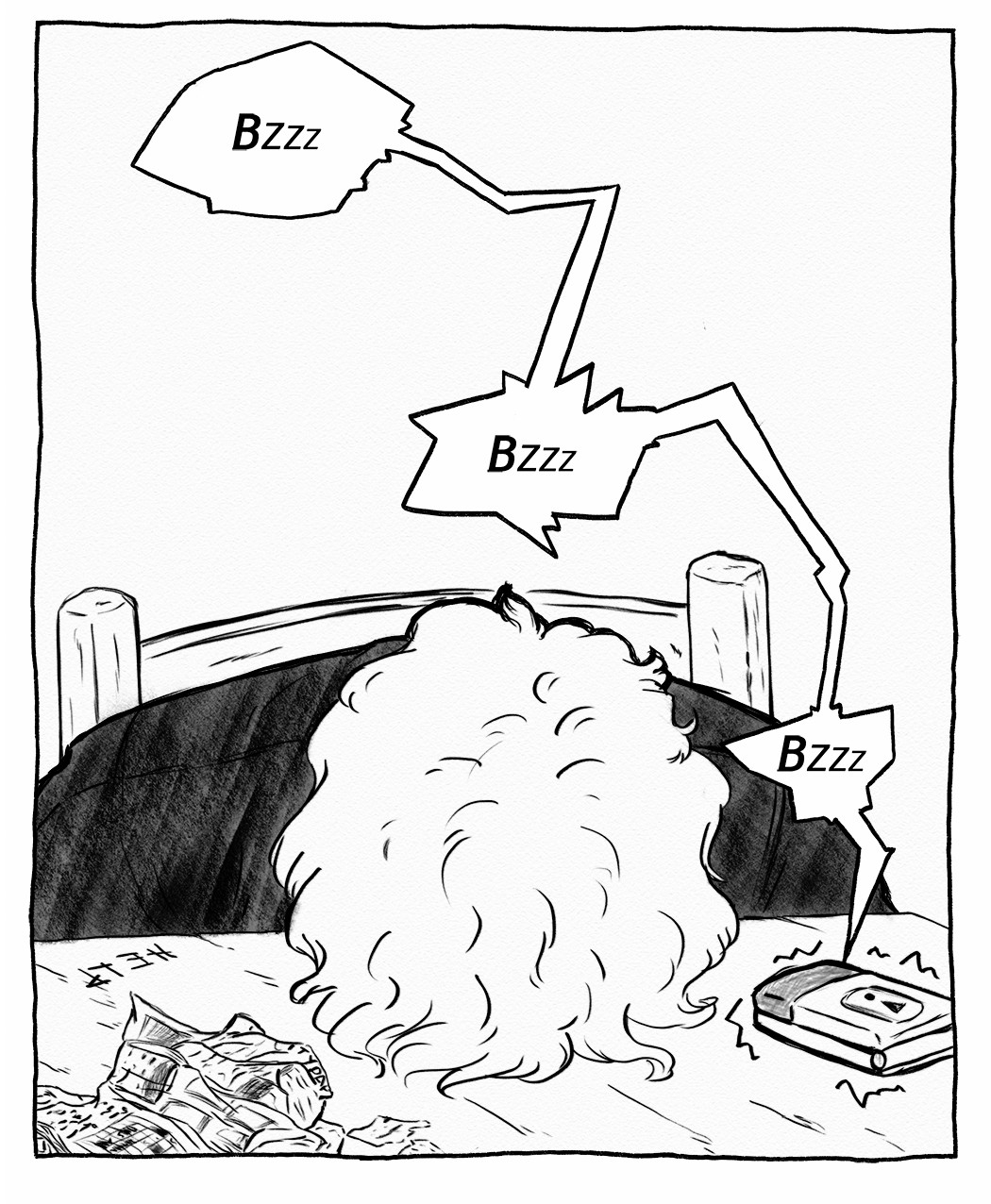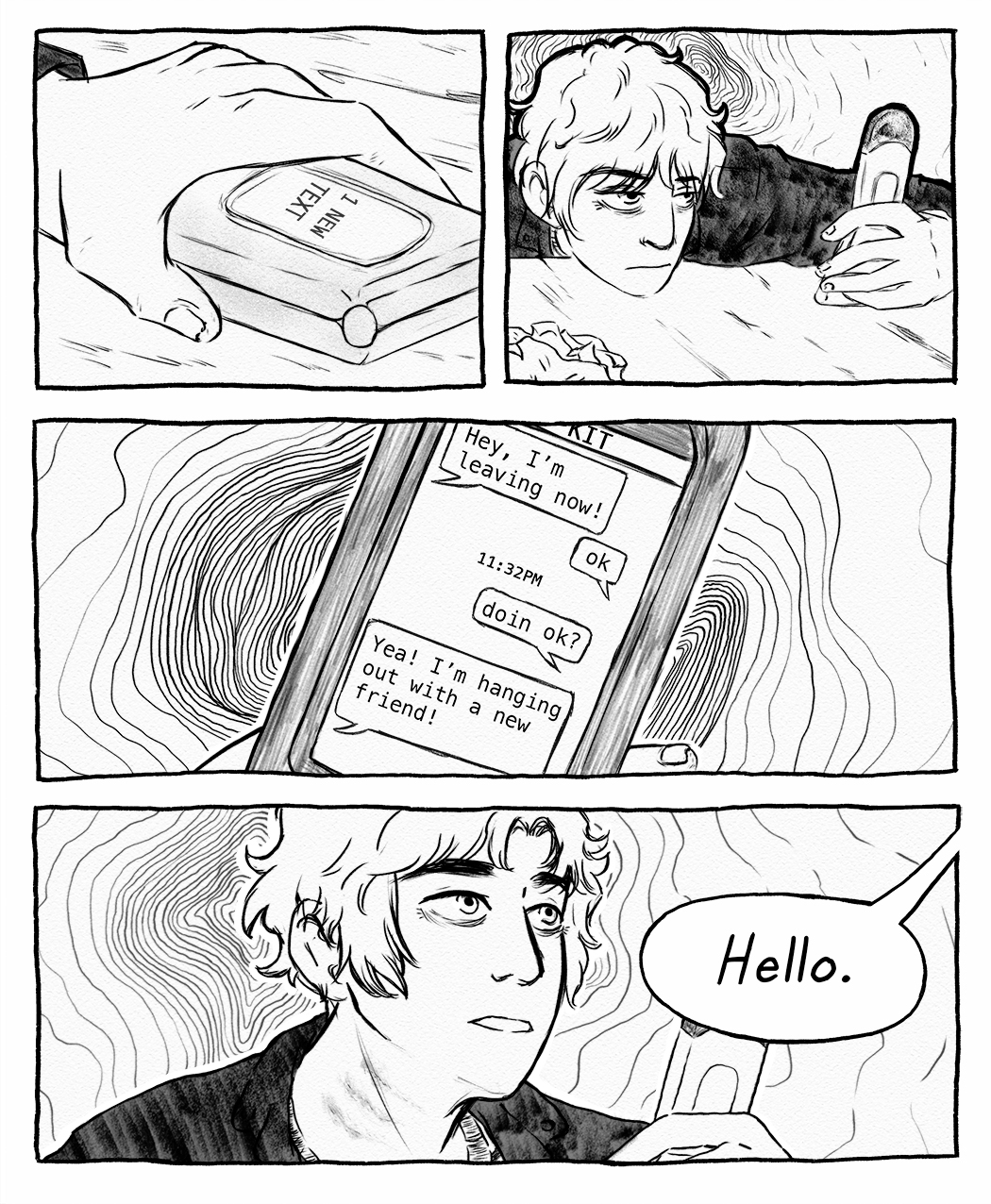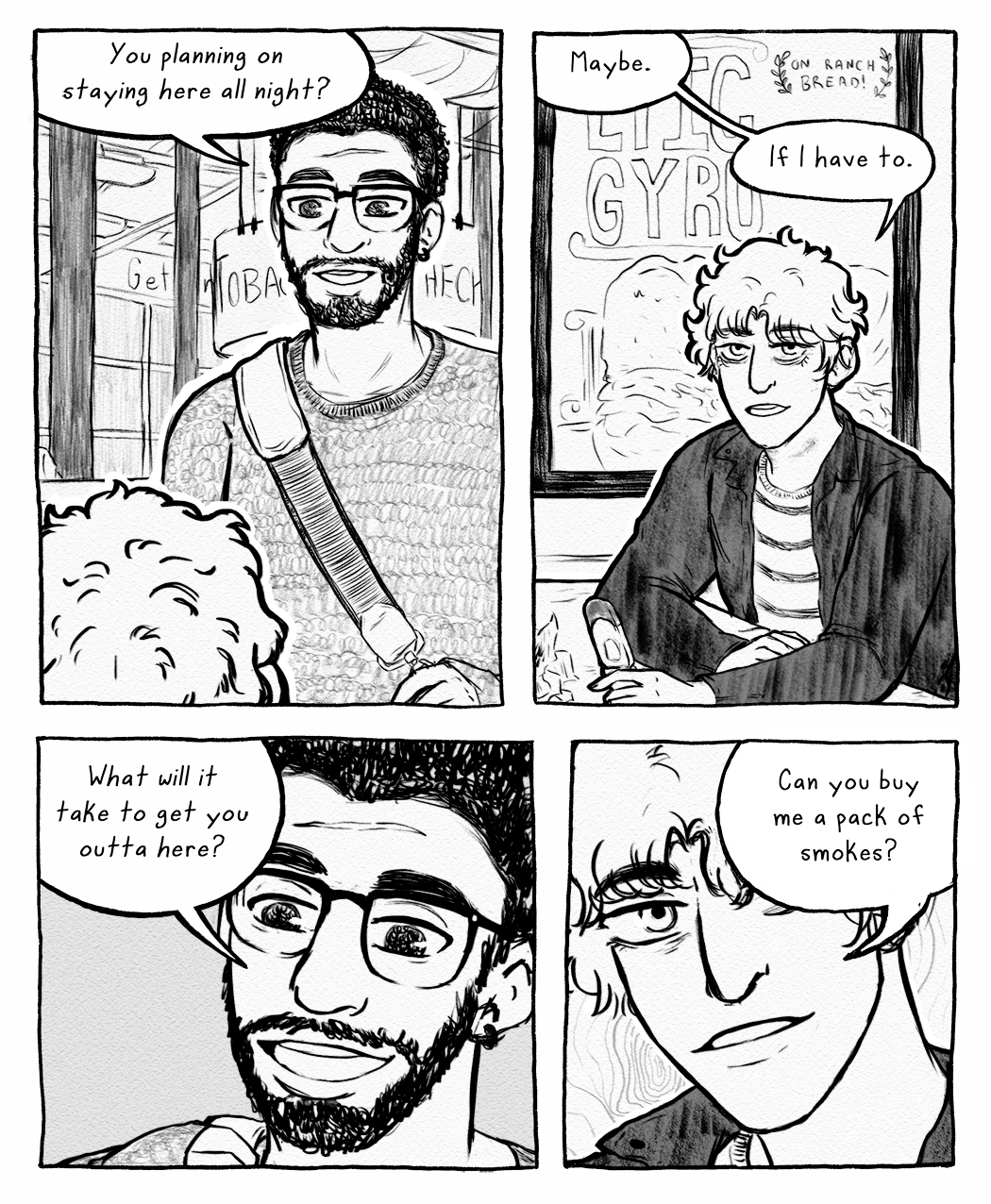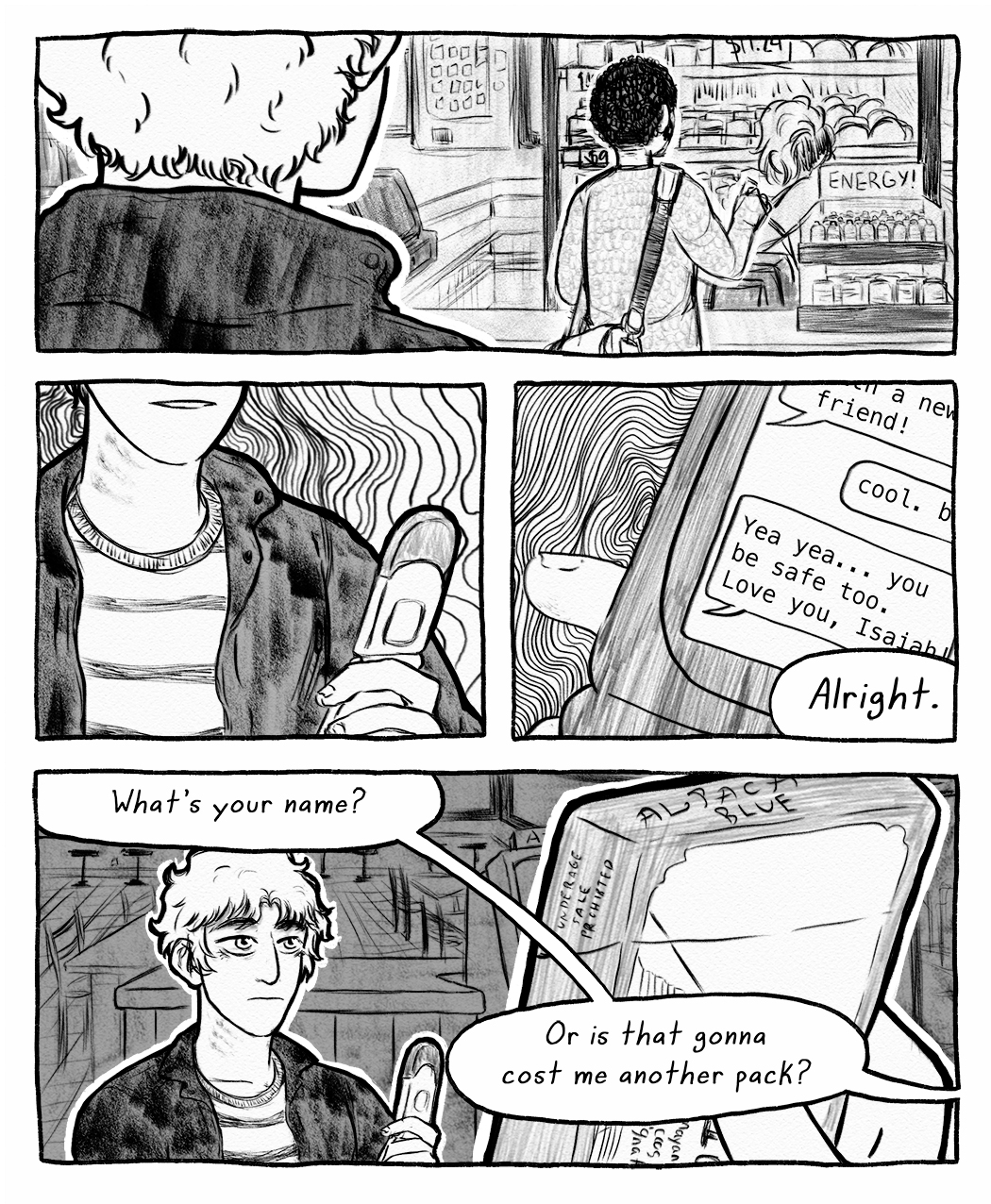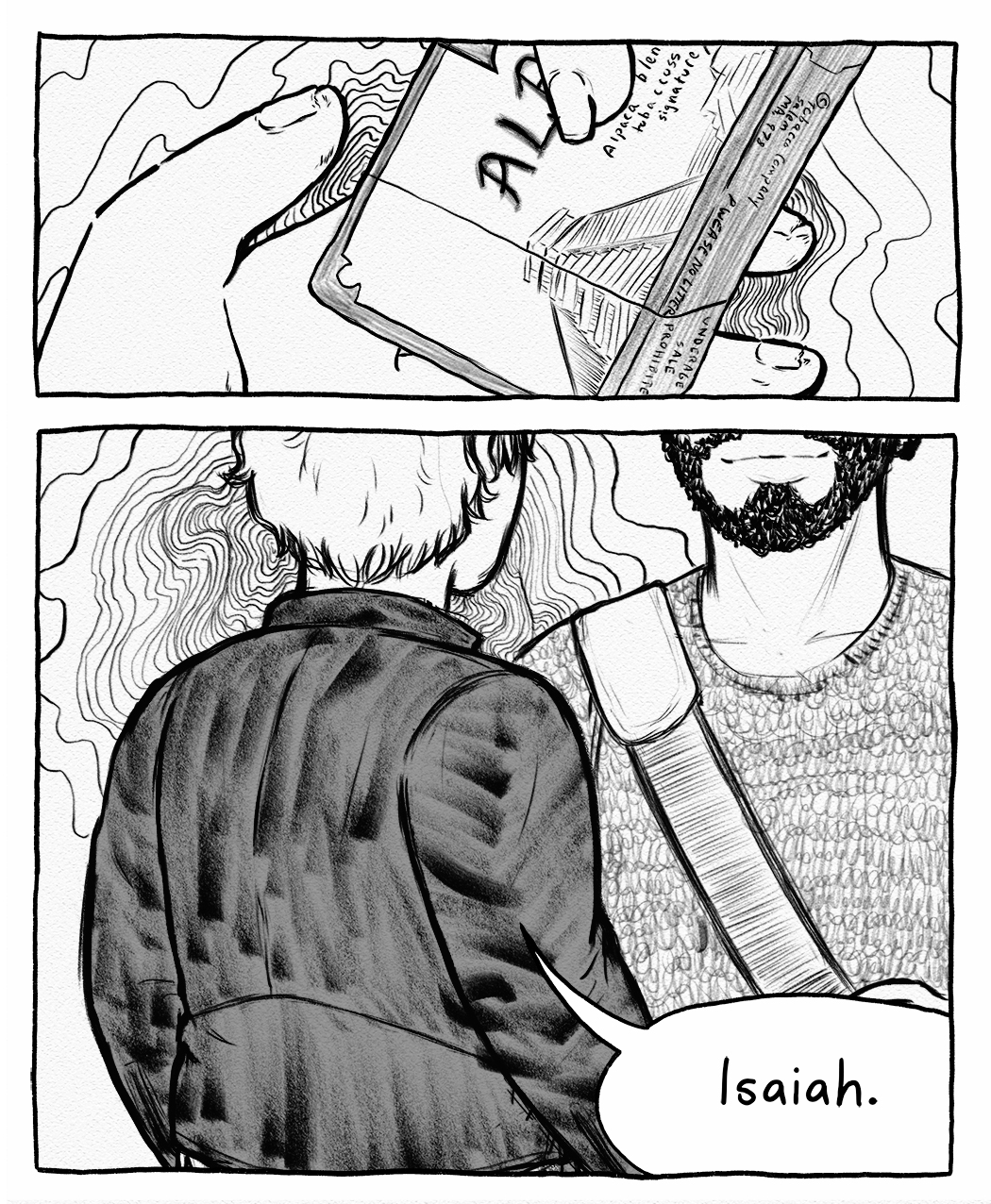 Spent the whole weekend in bed
Summoning all of the garbage within
To skate figure eights in my head
Shit-smearing the ice 'til I'd rather be dead.
So don't wait for me
You're better
You're fine when I'm alone.